Help UK become the first university in the country to sponsor an Honor Flight!
Honor Flight's mission is to fly World War II, Korean War, and Vietnam War veterans to Washington DC for a one day all expenses paid visit to their memorials that are dedicated to their service and sacrifices. UK wants to honor its veterans by extending this invitation to its alumni who served, retirees who have served and family members of current faculty and staff. UK's inaugural flight is scheduled for the 20th of May, 2017, Armed Forces Day! For more information or any questions please contact vetcenter@uky.edu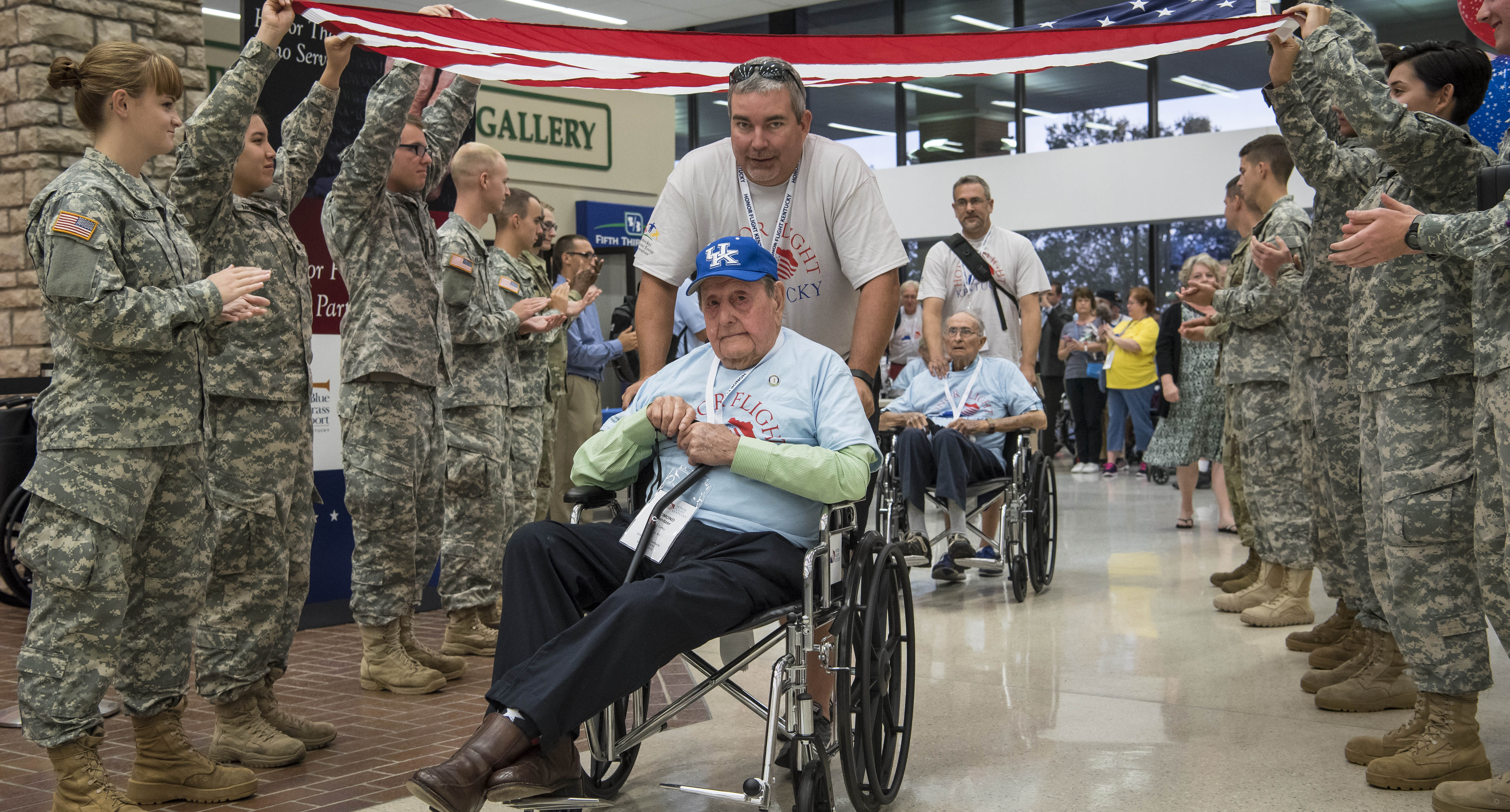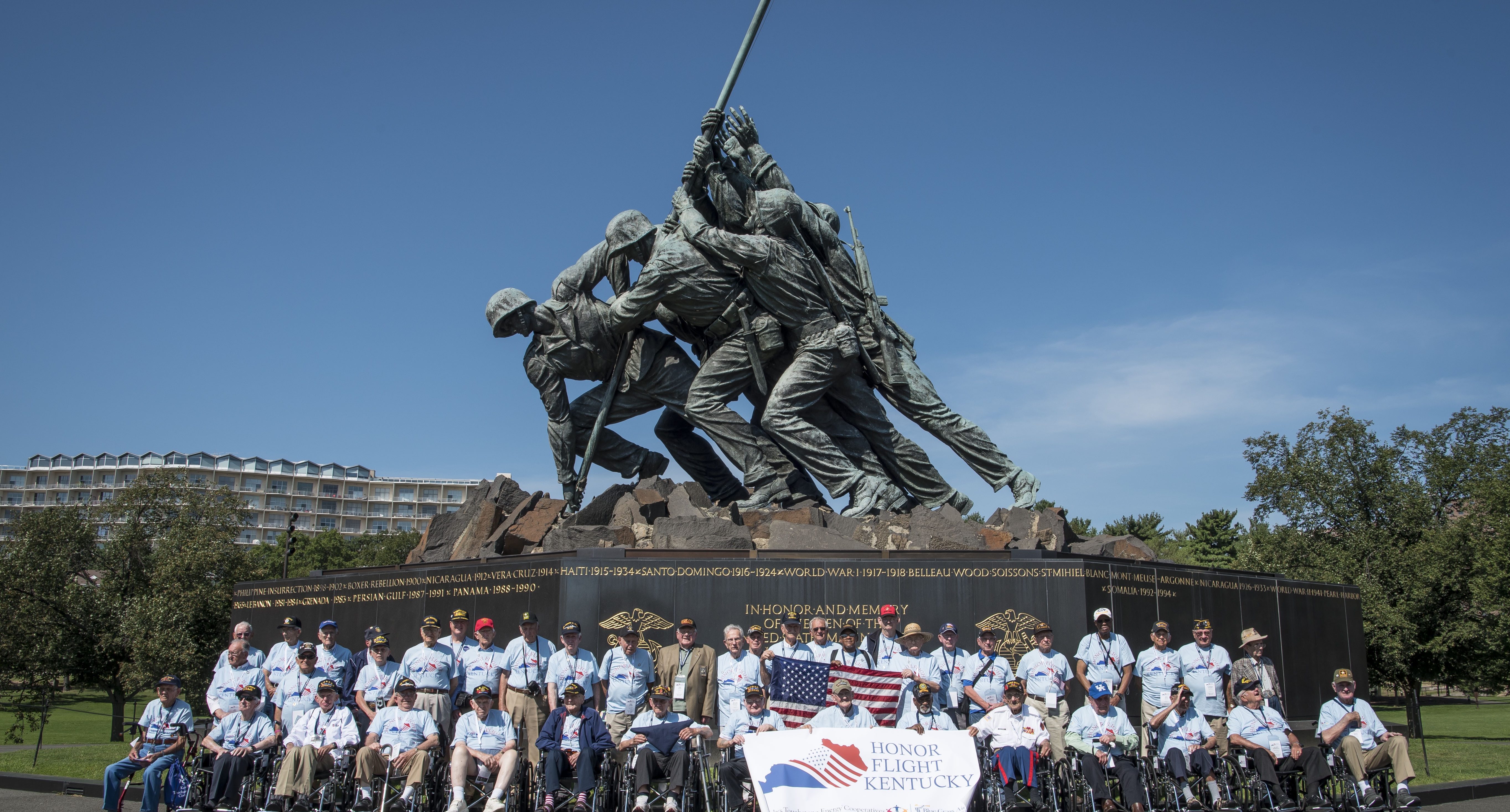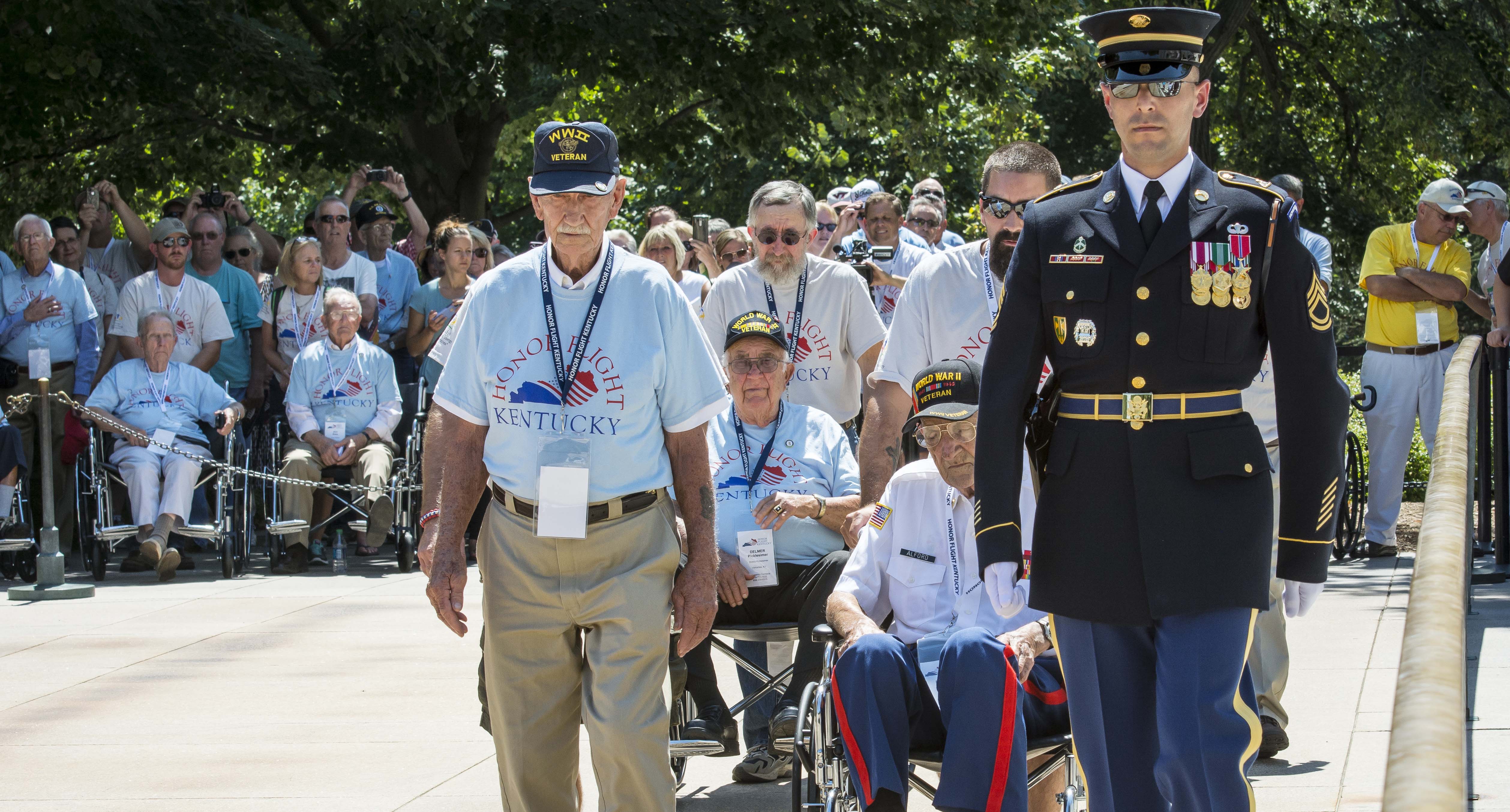 Apply for the University of Kentucky Honor Flight
The application is closed at this time. Please check back in later.