THE CENTRE OF CREATIVE CHAOS
THE HOME PAGE OF
DR. RORY REMER
Welcome!!!! Now that you're here, I hope you'll find what you need. Below are a number of links to information you may be seeking:

syllabi for the courses I teach
my teaching philosopy
my research interests
articles, papers, and other writings
my semester weekly schedule (not including day-to-day idiosyncracies)
other items I thought you might find interesting.
Please browse. If you have comments or questions, contact me and I'll do my best to respond.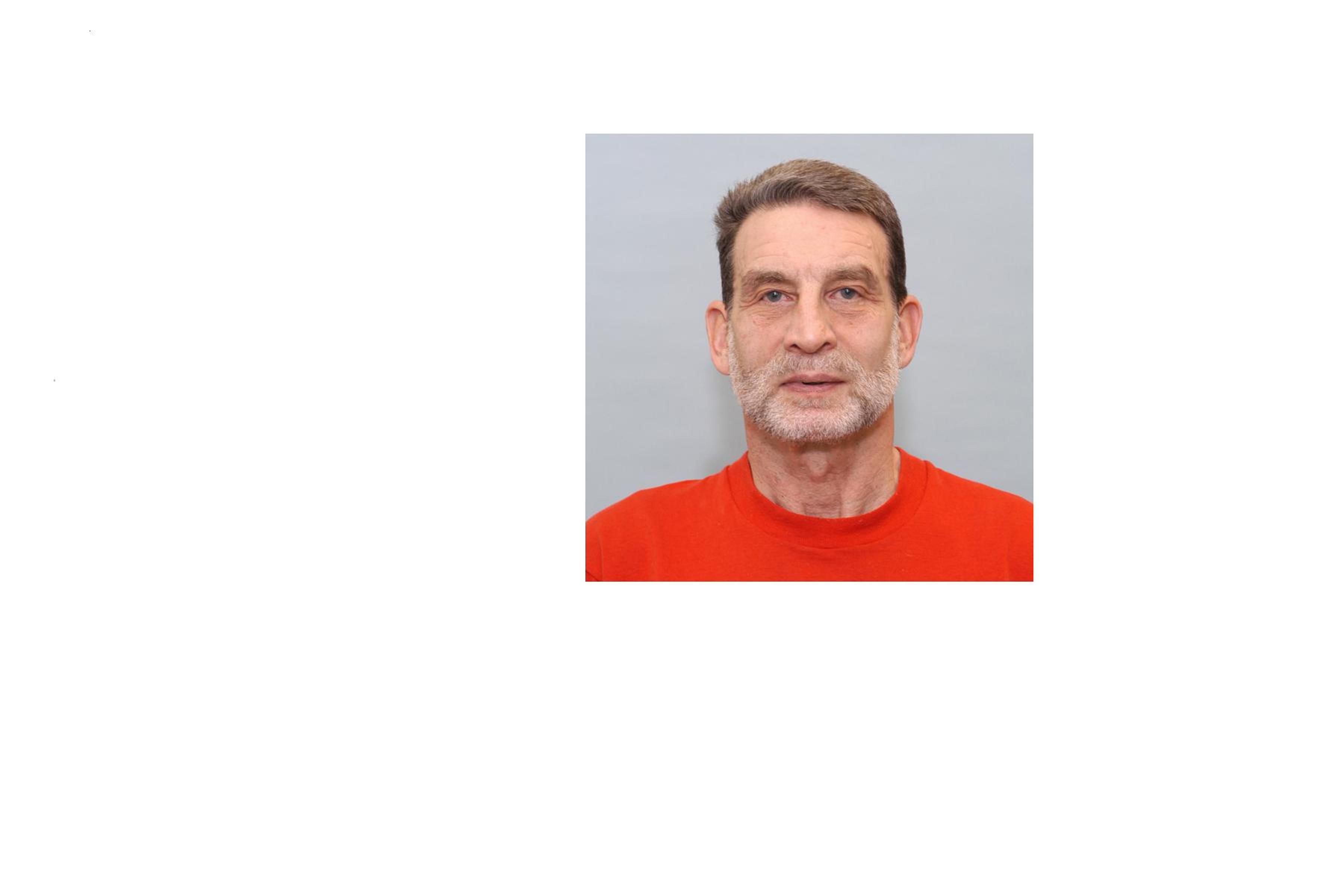 A Part of My World: The Counseling Psychology Program
I'm a member of CPAC, the Counseling Psychology Area Comittee of the Department of Educational and Counseling Psychology at the University of Kentucky. The Department is part of the University of Kentucky's College of Education. Wander through the links. Much information is available. Many of your questions--plus a few you haven't yet even thought to ask--will probably be answered.
For more specifics and personal data, make your choices from the table below.
Does this picture intrigue you? It is called
THE DRAGON
It is a fractal, related to Chaos Theory. Would you like to learn more about Chaos and Chaos Theory? Click on the figure to see a power point presentation about CHAOS and its implications for you. (If you are unfamiliar with the use of Power Point Presentations click here for directions.)For more see the manuscripts related to Chaos Theory.
When you're done, please come back to browse further. To do so just click the "back button" on your browser.
ENJOY!!!
This page is administered by Dr. Rory Remer rremer@uky.edu