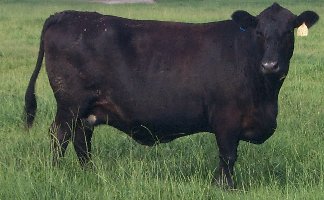 2007
INSECT CONTROL ON BEEF CATTLE

By Lee Townsend, Extension Entomologist
The information in these recommendations is not as comprehensive as the product labels and is intended only as a guideline. READ THE LABEL before buying and using any pesticide. Some insecticides are sold under brand names not listed in these recommendations. Check labels for names of recommended active ingredients.

---
Click here for entfact-11. This document is also available from your County Extension Office.