KGS Home > Earth Science Education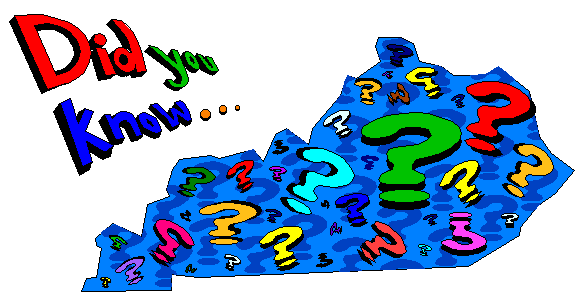 This section contains interesting earth science facts from the Commonwealth. New facts will periodically be added. Just browse the topic of interest and learn something new.
This section contains Kentucky Fact Sheets concerning features of geologic interest and natural resources in Adobe Acrobat PDF format .