The Paul Edwin Potter Internship Program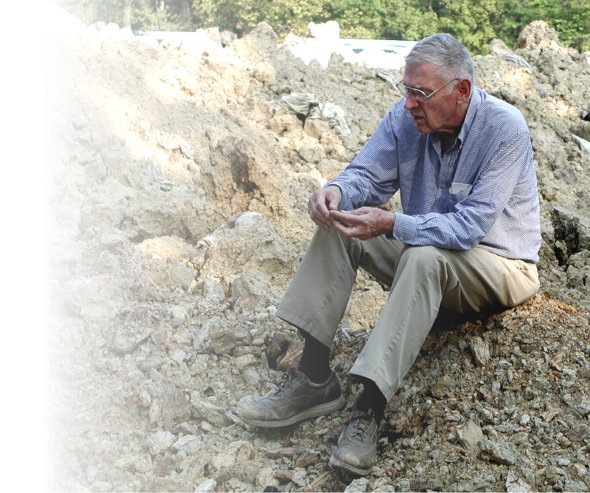 A gracious gift from the late Dr. Paul Edwin Potter, a former professor of geology at the University of Cincinnati, established an annual summer internship program at the Kentucky Geological Survey (KGS). Launching in 2022, the program will pair KGS mentors with undergraduate and graduate students interested in geoscience-related research. The program aims to expand and enrich geological training opportunities for Kentucky students.
Dr . Potter was a long-time supporter of KGS and strongly believed in mentoring young scientists. Over the course of his career, Dr. Potter made significant contributions to the fields of sedimentology and stratigraphy. He worked closely with the state surveys of Illinois, Ohio, Indiana, and Kentucky and mentored many of their research staff until his death in 2020. Dr. Potter enjoyed a long tenure as a professor at both the University of Indiana and the University of Cincinnati. He cared deeply for his students, advising several well into his retirement.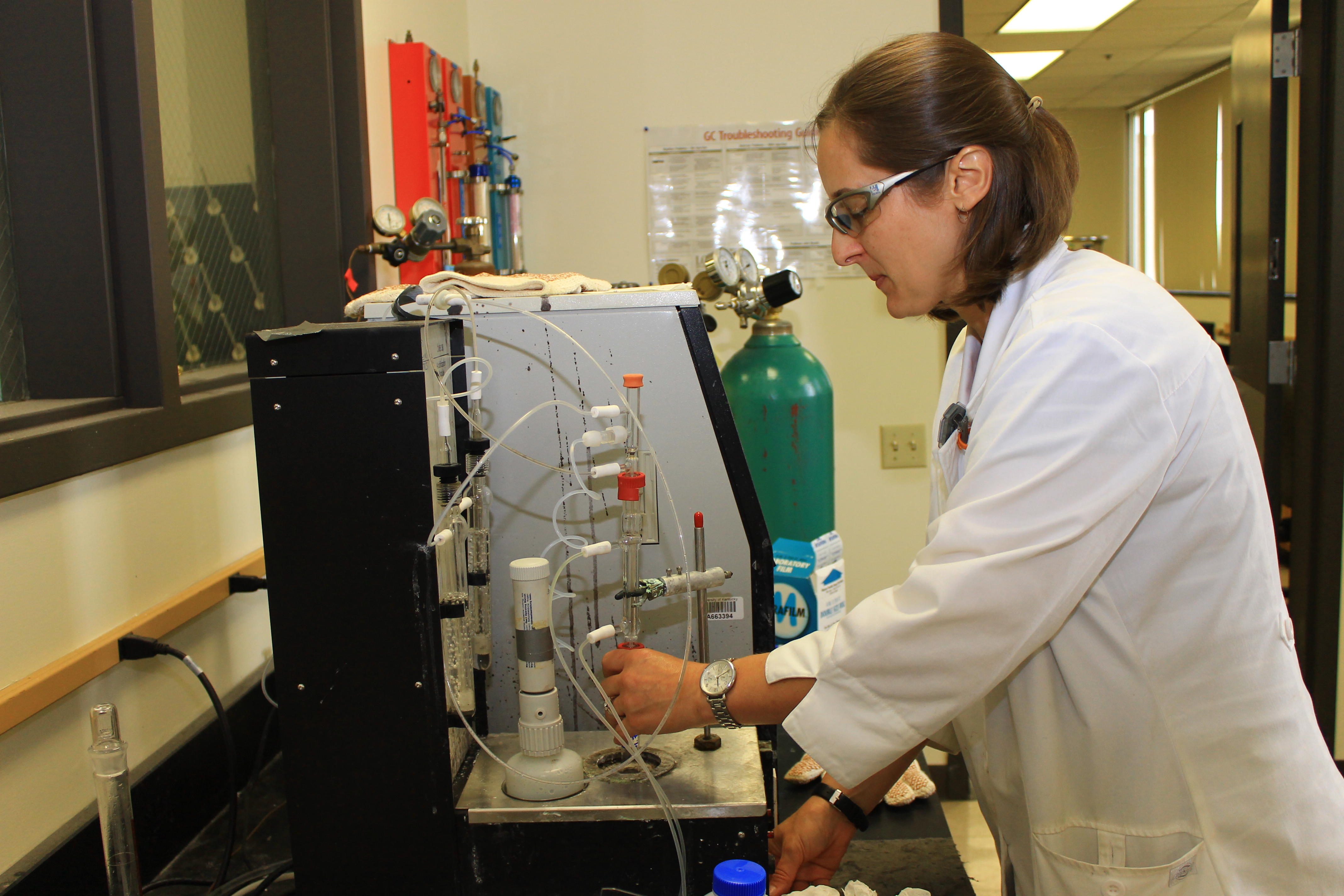 Dr. Paul Edwin Potter Internship Program participants will collaborate with mentors from KGS on 10-week research projects. Project topics for the inaugural program include geologic hazards, critical minerals, and environmental justice. Interns will develop technical skills, participate in professional development opportunities, and expand their academic networks. The program will culminate in a poster presentation at the KGS Paul Edwin Potter Internship showcase.
KGS places a high value on diversity of experience and cultural perspectives. Therefore, we encourage applications from all interested and eligible students. Diversity, equity, inclusion, and accessibility (DEIA) are fundamental principles that guide this program, KGS, and our mission to conduct research and provide unbiased information about geologic resources, environmental issues and natural hazards affecting Kentucky.