Retired KGS geologist Rick Sergeant dies at 73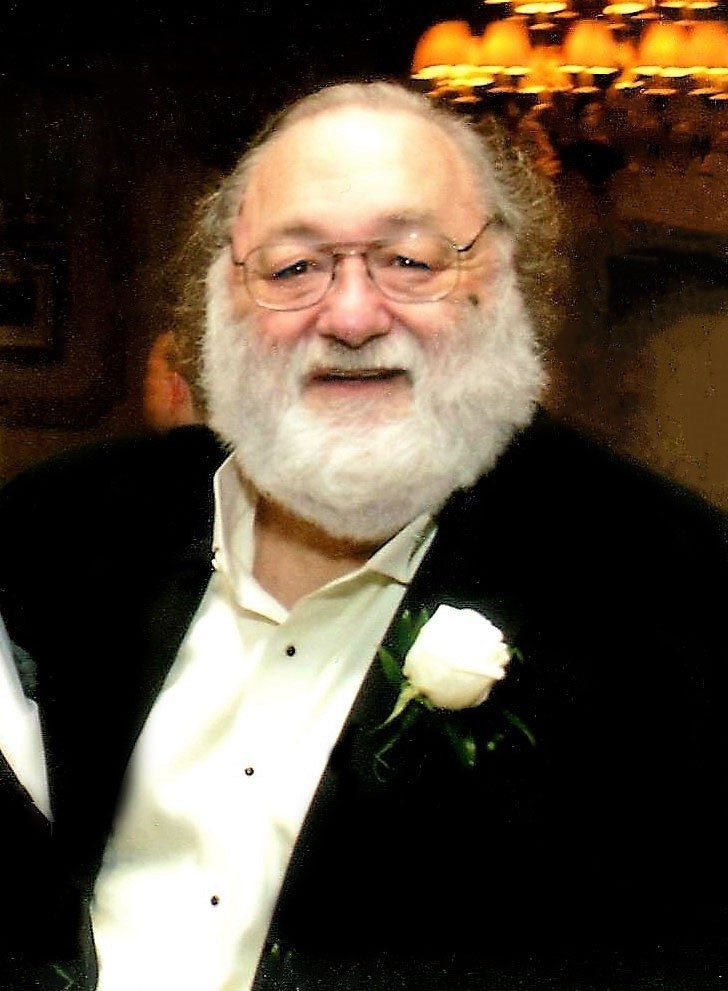 Rick Sergeant, a native of Detroit, Mich., and longtime employee of KGS, died on Thursday, April 12, in Lexington. His family had moved to Lexington during his teen years. After graduating from Lafayette High School, he earned bachelor's and master's degrees in geology at Eastern Kentucky University.
Sergeant joined KGS as a geologist assistant on May 11, 1974, and retired on June 30, 2012. He worked under three state geologists: Wally Hagan, Don Haney, and Jim Cobb. Sergeant's research during his more than three decades at the Survey included coal availability studies of quadrangles in eastern Kentucky, a western Kentucky mine map inventory, and a geologic study of faults and terraces in central Kentucky, among other projects. He was also a co-author of a 1993 groundwater-quality study and several generalized geologic maps of Kentucky counties. A long list of publications and studies he authored or co-authored is available at the online KGS Publications and Map Catalog.
Sergeant was heavily involved in the original development of major databases that are still maintained by KGS, making that information available to new generations of researchers and to the general public through the KGS website. He worked with Kentucky Watershed Watch to maintain the organization's water sample database.
During his career at KGS, he also served as an officer with the Kentucky Academy of Science, the Geological Society of Kentucky, and the Lexington Geological Society. He was an avid fisherman who spent time traveling and fishing with family members and KGS friends. Sergeant is survived by his high school sweetheart and wife of 51 years, Dianna, two daughters, and four grandchildren, among other family members.
Information about funeral arrangements is available at the Kerr Brothers Funeral Home website.