KGS Advisory Board member nominated to direct U.S. surface mining agency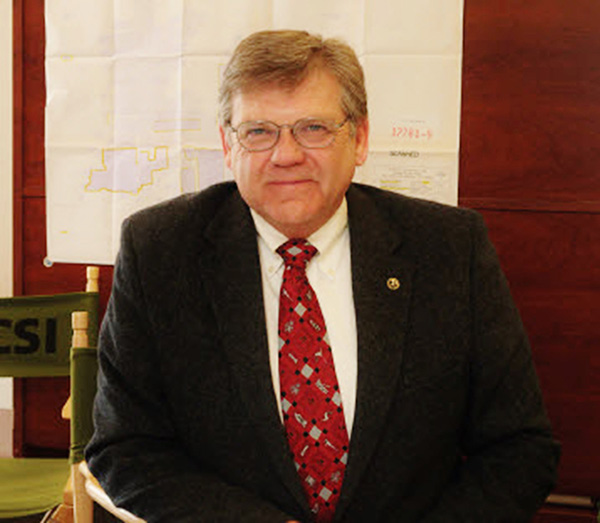 KGS advisory board member Steve Gardner has been nominated by President Trump to serve as director of the Office of Surface Mining Reclamation and Enforcement in the U.S. Department of the Interior.
"Steve has been a member of our KGS Advisory Board—a group of unpaid volunteers representing a broad spectrum of geoscience interests within the state and who are appointed to staggered terms by the governor of Kentucky—for a number of years," says KGS Director and State Geologist Bill Haneberg. "We appreciate his service to KGS and the commonwealth, and wish him a speedy confirmation."
Gardner is currently president and CEO of ECSI, LLC, a consulting company in Lexington. He has also served on the UK Mining Engineering Foundation.