Seismic Station
The Western Kentucky Office houses the HEKY seismic station, which is a weak- and strong-motion seismic station that is part of the Kentucky Seismic and Strong-Motion Network.
Click on the below link to see real-time seismic recordings from the HEKY seismic station.
http://www.uky.edu/KGS/geologichazards/seismic_gifs_sp_sm.htm?11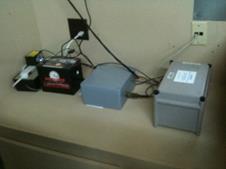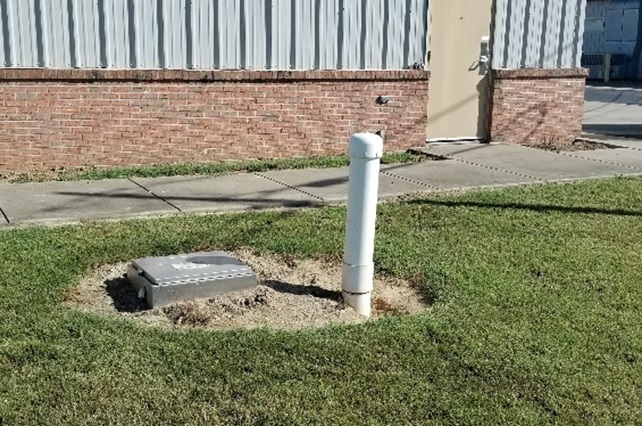 For additional information related to Hazards please visit the KGS earthquake section.