What is State Authorization and Can UK Offer My Program in My State?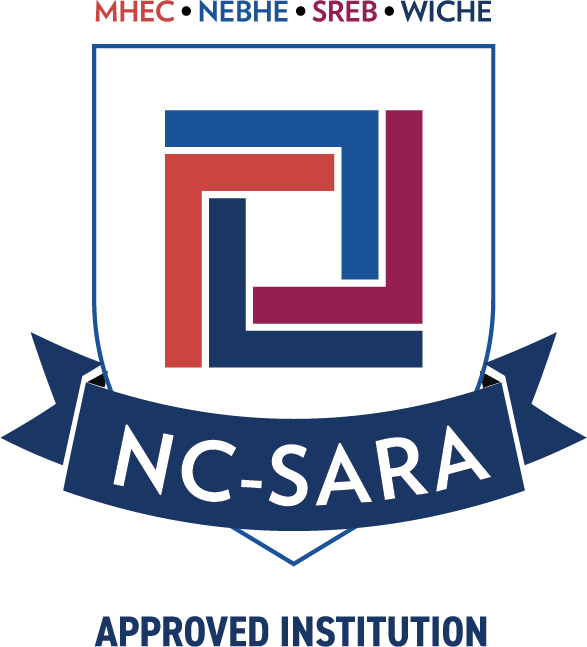 State authorization is the permission the University of Kentucky has to offer programs to students in U.S. states and territories. The University of Kentucky participates in the National Council for State Authorization Reciprocity Agreements (NC-SARA) via the Kentucky Council for Postsecondary Education. As a participant of NC-SARA, the University of Kentucky shares a distance learning reciprocity with 49 states, the District of Columbia, Puerto Rico, and the U.S. Virgin Islands. In addition, the University of Kentucky is also able to offer programs in California. You may complete most distance learning programs at the University of Kentucky from those locations.
Programs in licensed fields may not be available in every state due to state board regulations. Please select your program and state via the Interactive Map below to find out whether the University of Kentucky can offer your program in your state.
Important Note about Student Field Placements
State professional licensure boards may have additional requirements or restrictions on student field placements, including:
Healthcare Clinicals
Practicums
Internships
Student Teaching
Even if the University of Kentucky is authorized or exempt from authorization to provide distance education in your state, there may be limitations for whether you are able to complete your student field placement in your state. Additional information regarding the student field placements will be located under the Status column.
The accessible version of State Authorization Information is available.  When you click the hyperlink, a new window will open and an excel table will automatically download.