Increase your influence with a research-based doctoral degree focused on leadership in educational contexts that will prepare you for a career as a policy expert, a university or college faculty, or a research scientist. Learn how to use research to identify and assess educational leadership practices as you earn a Ph.D. in Educational Sciences with an Educational Leadership Studies option.  
Program Summary
Fall 2024
Application Dates:
12/1/2023
Cultivate Your Passion
Designed for the working educational professional who wants to gain expertise for a research-intensive career, this rigorous, online program can be completed in as little as four years. As a student in this program you will:
Develop a conceptual framework based on educational theories that will prepare you to advance knowledge in the field.

Acquire quantitative and qualitative research skills and conduct original research in the form of a 5-chapter dissertation.

Engage with a cohort of other online students.
Attend a Virtual Information Session
To learn more about this program, please register for a virtual information session where we address program specifics and common questions. Register here.
Admission Requirements
Eligibility:
A graduate degree (M.A. or equivalent) from an accredited college or university, with a minimum GPA of 3.5
Completed a graduate-level basic statistics course with a grade of B or higher. See requirements here.
Application Documents:
Professional Resume: This should provide your name, contact information, postsecondary education (all degrees, years awarded, institution names, emphasis area), work experiences, professional certifications, professional memberships, publications, research experiences, and Honors/Awards.
Personal Statement: Submit an up to 2-page personal statement addressing the following prompts. The paper should be double-spaced, in Times New Roman 12-point font.
Why do you want to complete a Ph.D. in educational leadership studies?
Why have you chosen to apply to this particular program?
What are your interests as it relates to research in the area of educational leadership?
How does this program align with your career goal as an academician or researcher?
DEI Statement: Please provide a Diversity, Equity, and Inclusion (DEI) statement. The statement should address multiple facets of how your values and experiences advance diversity, equity, and inclusion in your work. Your statement should reflect the relative importance of these issues to your work and reveal your personal commitment to diversity, equity, and inclusion. The DEI statement should be one double-spaced page, with 1-inch margins and 12-point Times New Roman.
Academic Recommendation (at least one): A recommendation from someone who has earned a doctoral degree and serves in an academic institution is preferred. This recommender should be able to speak to your ability to successfully navigate doctoral-level coursework and complete independent research.
Professional Recommendation (at least one): Recommender should be able to speak to your creativity, ability to navigate systems, and critical thinking skills.
On-Demand Writing Assessment: Each applicant participates in an on-demand writing task as part of the application process. Learn more about this requirement here.

INTERNATIONAL APPLICANTS
If your native language is not English, you must submit either a TOEFL (Test of English as a Foreign Language) or IELTS (International English Language Testing System) score.

Minimum TOEFL score of 550 (paper-based), 213 (computer-based), or 79 (internet-based)
Minimum IELTS mean band score of 6.5

Please note that the language score for international applicants who have received a degree from a U.S. institution is waived.
IMPORTANT NOTE REGARDING THE APPLICATION DEADLINE & START OF TERM
This program has Fall admission ONLY.
There are no Spring or Summer admissions.
December 1, 2023, is the application deadline for Fall 2024 start.
Additional details on Educational Leadership application and admission schedule, may be
viewed here
.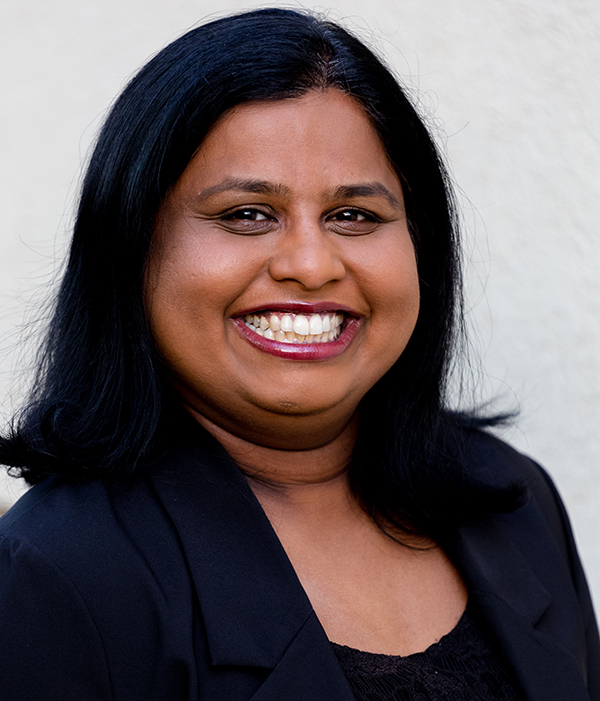 "The program is a community of people who engage deeply on both theory and practice of leadership in a variety of contexts. The skills obtained in this program have been foundational in leading and fostering innovation among my teams."
Director of Evaluation, Human Development Institute
Students Residing Outside of Kentucky
If you will live outside of Kentucky while completing your program, please check the Out of State Student page to confirm that the program can be offered in your state, and if relevant, that it meets professional licensure requirements in your state.