Create boundless opportunities with a graduate certificate in Assistive and Rehabilitation Technology. Graduates of our program leverage assistive technology solutions that help students and others with disabilities fully participate in classrooms and other environments.
Program Summary
Application Dates:
12/9/2018
07/27/2019
Start Dates:
01/9/2019
08/28/2019
Cultivate Learning
Designed for the working professional, this graduate certificate is a collaboration between the Special Education and Rehabilitation Counseling programs in the College of Education and the Department of Communication Sciences and Disorders in the College of Allied Health, and the Human Development Institute. As a graduate of this program, you will be able to:
Identify effective assistive technology devices to address a wide variety of situations, including devices that create access in the classroom and devices that assist in activities of daily living.
Teach individuals how to use devices to maximize their participation in the classroom and other situations.
Evaluate the use of assistive technology in classrooms and schools.
As a student in this program, you have the opportunity to specialize in assistive technologies for children or adults. Additionally, you may choose to complete a practicum at a location of your choosing. Admission to the program requires an undergraduate degree from an accredited college or university in special education, rehabilitation counseling, or related area. Coursework may be used to support a special education endorsement and/or a rank change.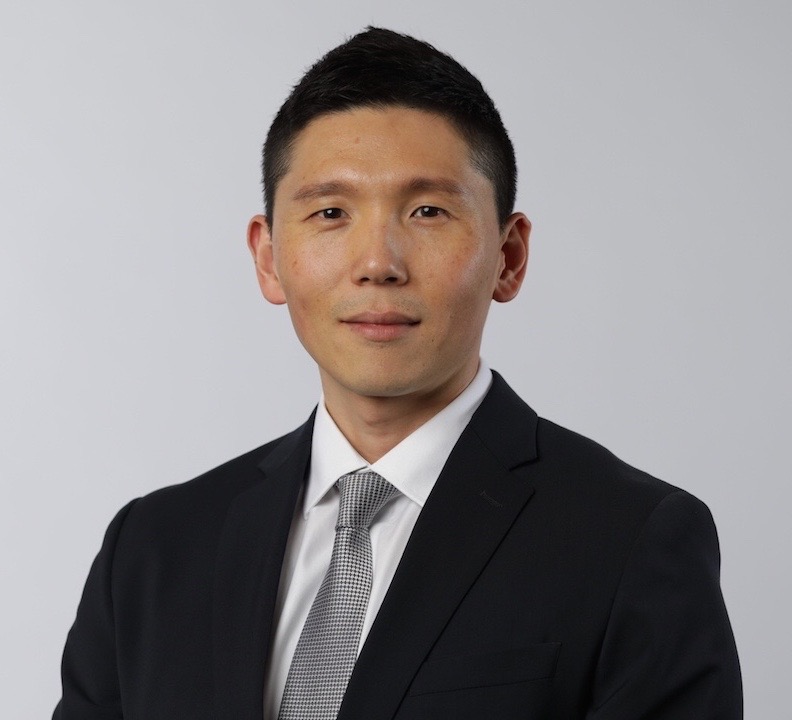 "The AT certificate program at the University of Kentucky helped me set my career goal in the field of special education technology and prepared me to be an education researcher."
Research Associate, Center on Teaching and Learning, University of Oregon
Imagine Your Future
Special Education Teachers
Special education teachers work with students who have a wide range of learning, mental, emotional, and physical disabilities. They adapt general education lessons and teach various subjects, such as reading, writing, and math, to students with mild and moderate disabilities. They also teach basic skills, such as literacy and communication techniques, to students with severe disabilities.



Source: Bureau of Labor Statistics | Click the link for more info.
Median Salary
$55,980
per year in 2017
Number of Jobs
450,700
in 2017
10 Year Job Outlook
28,100
new jobs (average)
Work Environment
Most special education teachers work in public schools, teaching students at the preschool, elementary, middle, and high school level. Others work in private schools, childcare services, and other institutions. Many work the traditional 10-month school year, but some work year round.
Source: Bureau of Labor Statistics
Read More
Similar Occupations
Source: Bureau of Labor Statistics
Career and Technical Education Teachers
Childcare Workers
Elementary, Middle, and High School Principals
High School Teachers
Instructional Coordinators
Kindergarten and Elementary School Teachers
Middle School Teachers
Occupational Therapists
Preschool Teachers
Recreational Therapists
Social Workers
Teacher Assistants
---
State Authorization & Licensure
If you plan to complete a University of Kentucky online program while living outside of Kentucky, you should check the Out-of-State Students page to determine if the program is authorized in your state of residence. If you plan to use the degree to seek licensure, you should also determine if the degree meets the educational requirements for licensure in your state.