Gain a better understanding of what diversity and inclusion means in the workforce. The graduate certificate in Diversity and Inclusion prepares professionals to understand the importance of racial and ethnic identities, cultural backgrounds, ages, skill sets, languages, and other identifying markers that employees possess. These skills are highly sought after by today's employers and would be beneficial to business administrators, health care professionals, government employees, educators, and non-profit organizations. 
Program Summary
SUMMER 2023
Application Dates:
04/9/2023
FALL 2023
Application Dates:
03/15/2023
Spring 2024
Application Dates:
08/15/2023
Become better prepared for an increasingly diverse world
We are being tasked with managing a more diverse work environment. The Online Graduate Certificate in Diversity and Inclusion prepares students to become proactive ensuring that they understand the importance of diversity and inclusion in the workplace, as a way to become more employable and to continue their professional development.
Core Course for the Graduate Certificate in Diversity and Inclusion:
A&S 600: Perspectives on Diversity and Inclusion (3 credits)
Elective Courses (9 credit-hours total):
ANT 681: Health Care Inequalities
SPA 524: Approaches to Diversity in the Modern World: Understanding Latinx Cultures
AAS 501: African American Lives
SOC 551: Health, Illness, and Disabilities
SOC 720: Race, Racism, and Representation
AAS 560: Race, Ethnicity, and Politics
GWS 602: Perspectives on Gender Identities and Sexual Identities
GWS 603: Gender, Bodies, and Health
MCL 500: Intercultural Communication for Professionals
FCS 620: Working with Diverse Families in Culturally Sensitive Contexts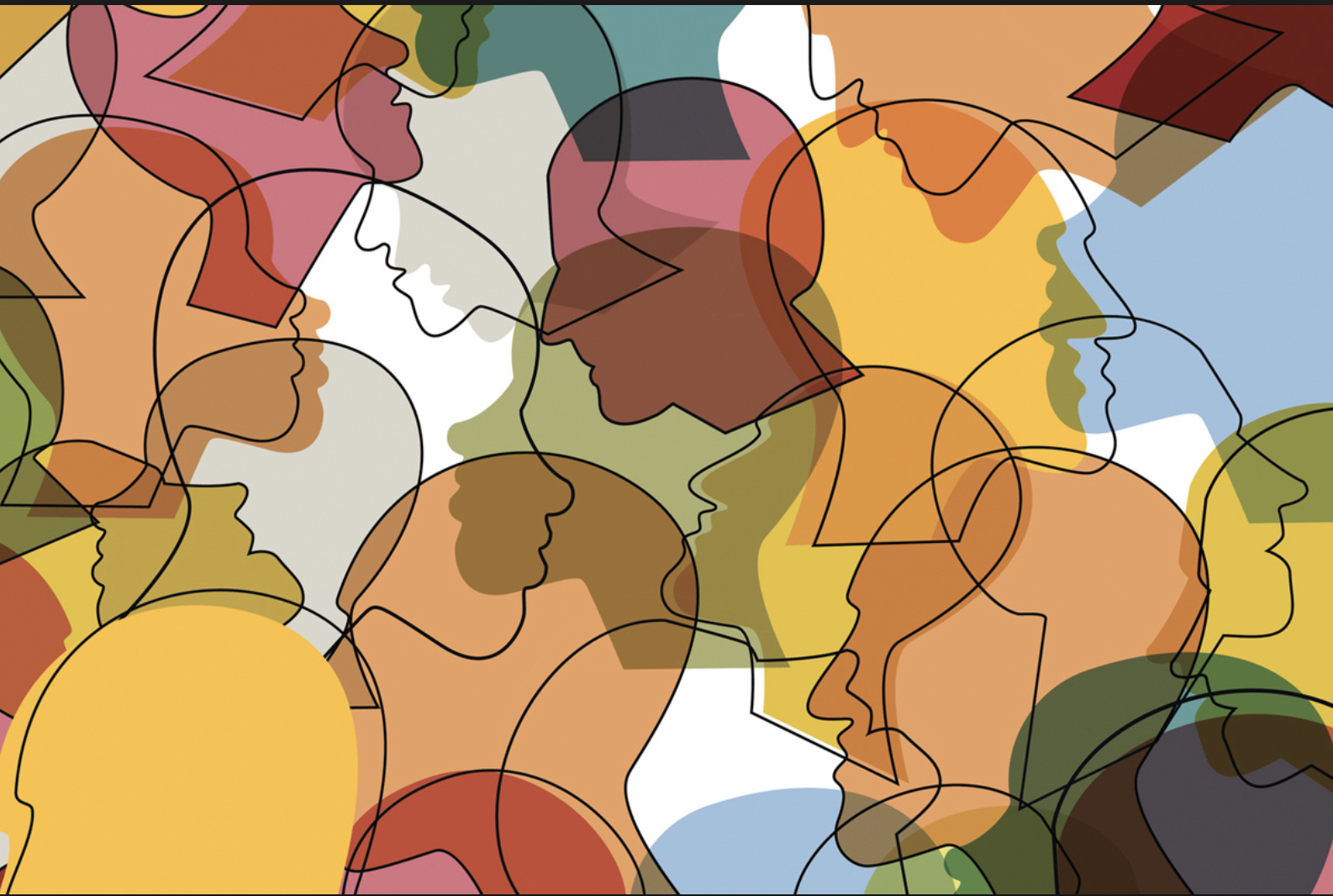 A lack of diversity and inclusion is one of the top risk factors for workplace harassment, according to the US Equal Employment Opportunity Commission.
Application Requirements
Students must submit a transcript showing an awarded bachelors degree, have an overall undergraduate grade point average of 2.50 or better and 3.00 on all previous graduate level coursework (both on a 4.00 point scale).
---
Federal Financial Aid and Certificate Programs
Please note that federal financial aid is not available for certificate programs, but other financial resources may be available on the Financial Aid page.
---
Students Residing Outside of Kentucky
If you will live outside of Kentucky while completing your program, please check the Out of State Student page to confirm that the program can be offered in your state, and if relevant, that it meets professional licensure requirements in your state.