Lead, direct and manage organizations in the nonprofit sector. This graduate certificate is designed to benefit students seeking careers in the nonprofit sector, professionals currently working in the nonprofit sector, and government employees transitioning to the nonprofit sector.  
Program Summary
FALL 2022
Application Dates:
07/22/2022
Spring 2023
Application Dates:
12/9/2022
Gain Skills to Lead a Nonprofit
This certificate can be obtained as a stand-alone degree or be integrated with other degree offerings. Contact our program's Student Affairs Officer to further discuss this option.
Application Requirements
CV or resume
Personal statement
Transcripts
​Application Deadlines can be found on the Graduate School's website here. Applicants should have successfully completed college algebra.
Curriculum
Students are required to complete 12 credit hours, including three core courses and one elective. The order these courses are taken is flexible. Discuss your goals with our Student Affairs Officer.
PA 602: Strategic Planning for Public and Nonprofit Organizations
PA 642: Public and Nonprofit Organizational Theory and Behavior
PA 661: Financial Management for Nonprofit Organizations
Electives (choose one):
PA 795: Special Topics in Public Administration (Grant Writing)
PA 711: Internship in Public Administration
PA 681: Capstone Project
PA 662: Nonprofit Management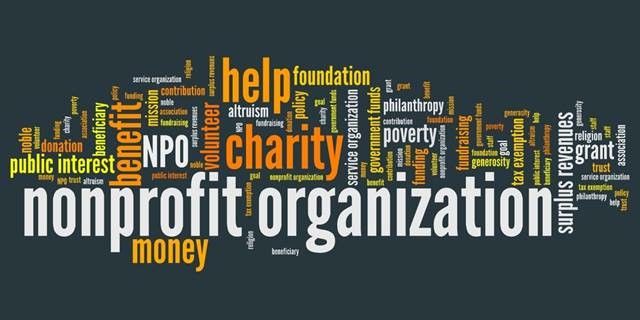 Federal Financial Aid and Certificate Programs
Please note that federal financial aid is not available for certificate programs, but other financial resources may be available on the Financial Aid page.
---
State Authorization & Licensure
If you plan to complete a University of Kentucky online program while living outside of Kentucky, you should check the Out-of-State Students page to determine if the University of Kentucky is authorized to provide this program in your state of residence. If you plan to use the degree to seek licensure, you should also determine if the degree meets the educational requirements for licensure in your state.