Boost your skills to model, plan, operate and optimize electric power systems in the distributed and renewable energy sectors. The deployment of advanced technologies in power systems involving power generation, transmission and distribution sectors, has resulted in a need for power engineers with expertise. This new certificate welcomes professionals in government, private industry and academia to learn the latest technologies in power systems and build a strong credential in power systems.
Program Summary
Application Dates:
08/2/2019
01/1/2020
Advance Your Expertise in Power Systems.
The online Graduate Certificate in Power Systems is designed to provide students with the core knowledge and latest advancements in analysis, modeling, operation, control, optimization, and integration of renewable energies. In addition to being exposed to the various aspects of power systems theories, students will master the tools and techniques for planning, problem solving and operating power systems.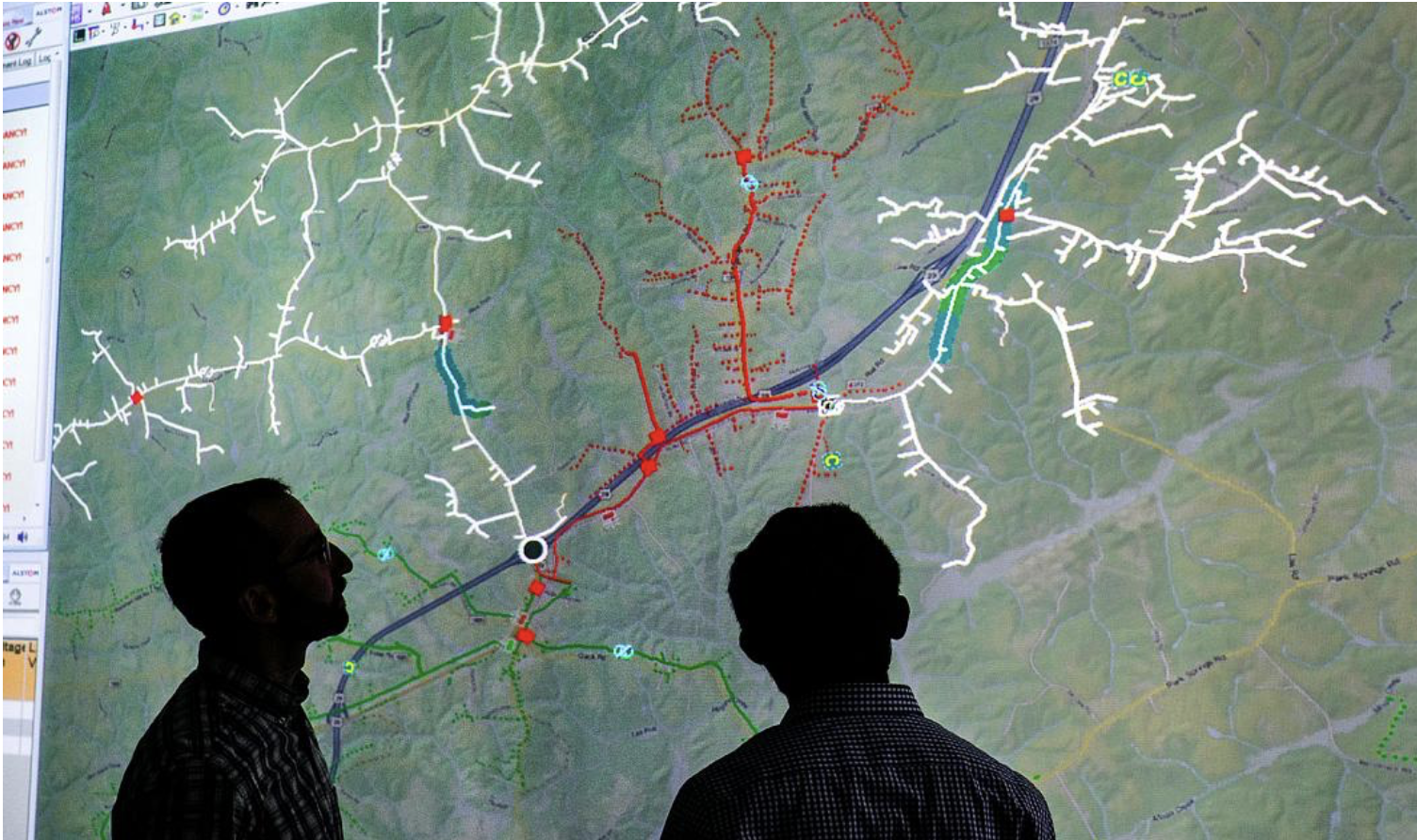 Find a promising pathway into the power engineering workforce. With increasing opportunities in power engineering workforce, there is ample incentive for non-power engineers to quickly learn and master the latest knowledge in power systems.
Online Graduate Certificate in Power Systems - Application Requirements
| | |
| --- | --- |
| CV Upload Required | Yes |
| Personal Statement Upload Required | No |
| Writing Sample Required | No |
| Additional Documents Required | No |
| Assistantship App Available* | No |
| GRE or GMAT | Not required. |
| GRE Subject Test | Not required. |
| GRE Subject Tests Required | Not required. |
| Spring App Deadline | January 1 |
| Summer App Deadline | Applications not accepted. |
| Fall App Deadline | August 2 |
| Number of Recommendations Required | None. |
*Optional - you may upload a blank document, if you do not intend to apply for assistance.
Program requirements may change at any time. Contact the DGC of your intended program to confirm requirements.
---
State Authorization & Licensure
If you plan to complete a University of Kentucky online program while living outside of Kentucky, you should check the Out-of-State Students page to determine if the University of Kentucky is authorized to provide this program in your state of residence. If you plan to use the degree to seek licensure, you should also determine if the degree meets the educational requirements for licensure in your state.