Manage a clothing line, promote tourist destinations, develop small businesses, and plan memorable events as a graduate of our online Retailing and Tourism Management master's degree (M.S.).  As a student in this program, you will develop the analytic and technical skills to advance your career.
Program Summary
Fall 2023
Application Dates:
07/21/2023
Spring 2024
Application Dates:
12/8/2023
Display Your Passion
Designed for working professionals, this flexible, online program allows students to develop expertise in either Hospitality, Management, and Tourism or Merchandising, Apparel, and Textiles. Our graduates work for international companies like Nike and Abercrombie and Fitch. They also direct tourist organizations and own small business. As a graduate of this program, you will be able to:
Use statistical analysis and other research methods to anticipate industry trends and respond to them.
Acquire expertise in areas like event planning, food service management, E-tailing, and merchandising.
Strategically address organizational problems as they arise, drawing on your new knowledge of historical developments in the field, theoretical and empirical research, and best practices.
Admission to the program requires a bachelor's degree with a cumulative G.P.A. of 2.75 or higher. The GRE is not required for admission to this program.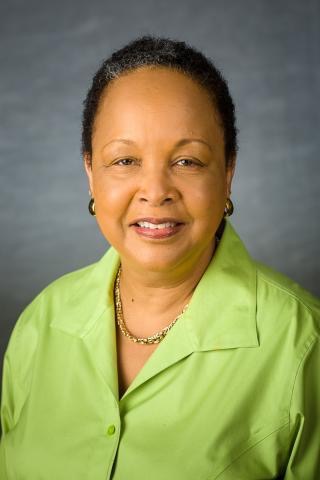 "We groom our graduates to create a consumer experience that will make people want to come back... whether that is a hotel stay, dinner at a restaurant, or purchasing clothing or another product. Today it is about how fast the customer can get the product, the quality of the product or service, and what consumers experience throughout these transactions."
Chair of the Retailing and Tourism Management program
Students Residing Outside of Kentucky
If you will live outside of Kentucky while completing your program, please check the Out of State Student page to confirm that the program can be offered in your state, and if relevant, that it meets professional licensure requirements in your state.