Develop the data analytic and computing skills that companies desire. Learn how to compose data visualizations. Work with big data and make sense of the patterns it creates. The Master of Applied Statistics (M.A.S.) is designed to advance your career by training you to apply statistical analyses to a wide variety of problems.  
Program Summary
Fall 2022
Application Dates:
07/22/2022
Increase Your Expertise
Designed for the working professional, this flexible, online program prepares you for a career as a statistician in a wide range of industries. These include high tech employers like Google and Amazon, healthcare and pharmaceutical companies like Pfizer, as well as governmental agencies at the federal, state, and local level. As a graduate of this program, you will be able to:
Manage large data sets in statistical computing platforms, including SAS and R.
Design experiments and surveys to answer industry questions.
Provide statistical consultation on problems that require solutions using multivariate methods and computational techniques.
Admission to the M.A.S. program requires completion of an undergraduate degree, two semesters of calculus, and one semester of general statistics.
Application Requirements
Answers to the following questions:

When and where did you take Calculus 1?
When and where did you take Calculus 2?

Three letters of recommendation
The GRE requirement is waived for Fall 2021 applications. It will be required for all other terms.
This program has Fall Admissions ONLY.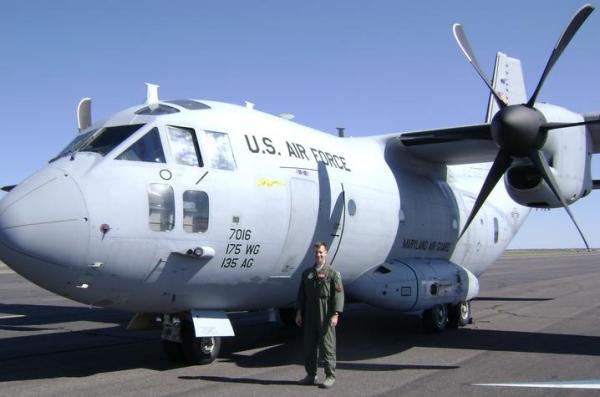 "The degree gave me immediate and valuable skill sets, as well as the confidence to know the types of analysis required to solve complex problems."
Imagine Your Future
Statisticians
Statisticians use statistical methods to collect and analyze data and to help solve real-world problems in business, engineering, healthcare, or other fields.



Source: Bureau of Labor Statistics | Click the link for more info.
Number of Jobs
30,000
in 2018
10 Year Job Outlook
10,100
new jobs (average)
Work Environment
About a third of statisticians work for the federal government or for scientific research and development companies. Although statisticians work mostly in offices, they may travel to collect data or to oversee a survey's design or implementation.
Source: Bureau of Labor Statistics
Read More
Similar Occupations
Source: Bureau of Labor Statistics
Actuaries
Computer Systems Analysts
Economists
Financial Analysts
Market Research Analysts
Mathematicians
Operations Research Analysts
Survey Researchers
---
State Authorization & Licensure
If you plan to complete a University of Kentucky online program while living outside of Kentucky, you should check the Out-of-State Students page to determine if the University of Kentucky is authorized to provide this program in your state of residence. If you plan to use the degree to seek licensure, you should also determine if the degree meets the educational requirements for licensure in your state.