Expand your expertise and become a teacher leader who can work collaboratively to transform P12 schools. Ranked 17th in the
2020 U.S. News & World Report Best Online Programs
rankings (listed by the magazine as Educational Administration And Supervision), the Teacher Leadership graduate program will prepare you for a career as an instructional coach, a curriculum specialist, a technology specialist, or other leadership position.
Program Summary
Spring 2021
Application Dates:
12/1/2020
Fall 2021
Application Dates:
07/23/2021
Broaden Your Reach
This rigorous graduate-level program, which can be completed in less than two years, will prepare you to be a teacher leader. This program is designed to help working teachers earn a Master of Education (M.Ed.) or a Specialist in Education (Ed.S.) degree, depending on previous graduate work. Graduates of our program serve in formal and informal leadership roles in schools across the United States and the world. As a student, you will:
Develop the skills needed to foster a learning-centered school environment where all students can achieve their highest level of performance.
Identify research strategies that can be used to diagnose problems in classrooms and schools and identify solutions.
Use data to make informed decisions that improve learning outcomes across classrooms and schools.
Cultivate a network of teacher leaders to consult with after you graduate.
In addition to earning a graduate degree, you may choose to specialize in one or more areas and earn graduate certificates that attest to your expertise in Instructional Coaching, Leadership for Deeper Learning, or School Technology Leadership. Kentucky-certified teachers may also earn teacher leader endorsement and rank change provided by the Kentucky educator certification agency. Graduates may pursue a doctoral-level degree. Admission to the program requires an undergraduate degree from an accredited college or university with a cumulative G.P.A. of 3.0 or higher. Experience working as an educator is recommended. Upon admission, all students are offered scholarships equivalent to 29% of tuition.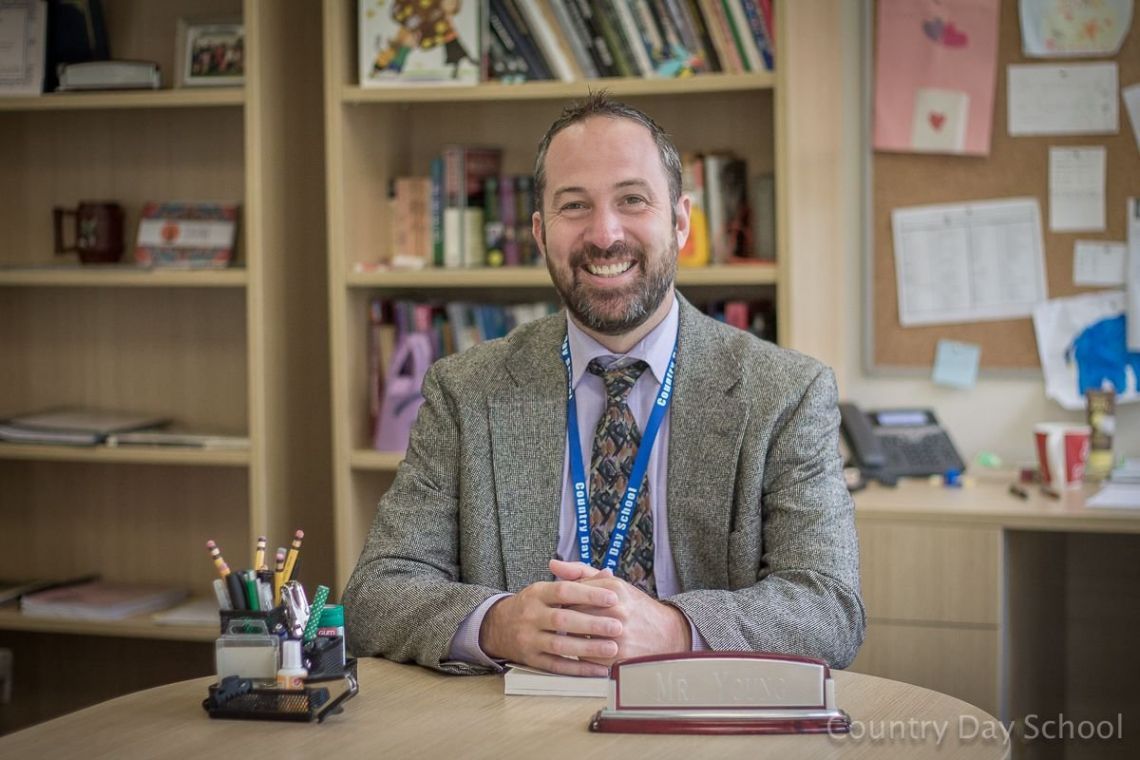 "The course selection provided me with fundamental knowledge and skills so I could effectively initiate change within my own school community."
Principal, Country Day School
State Authorization & Licensure
If you plan to complete a University of Kentucky online program while living outside of Kentucky, you should check the Out-of-State Students page to determine if the University of Kentucky is authorized to provide this program in your state of residence. If you plan to use the degree to seek licensure, you should also determine if the degree meets the educational requirements for licensure in your state.