Gain insights into a multi-billion-dollar international industry with dynamic career opportunities. Whether you are currently pursuing a college degree or if you are looking to acquire a new qualification --- the Distillation, Wine and Brewing Studies (DWBS) undergraduate certificate will provide you with the boost you will need to make it in the world of beverage alcohol production. 
Program Summary
Application Dates:
04/15/2020
07/1/2020
Start Dates:
05/12/2020
08/24/2020
Turn your dream into a reality
The past 10 years has seen significant investment from the University of Kentucky in faculty, resources and farmland to advance the knowledge on the distillation, wine and brewing industries. The Distillation, Wine and Brewing Studies (DWBS) program draws from these expertise and resources. Career options are broad and DWBS alumni are working as new product developers, quality control analysts, vineyard and winery technicians, distillery managers, brewery microbiologist, and more!

When Applying:
- If you are a student currently enrolled in a degree program at the University of Kentucky, please contact your advisor to enroll in this undergraduate certificate.
- If you are a new or returning student at the University of Kentucky, please click APPLY NOW in the box above.
- If you are a current nondegree/postbaccalaureate student at the University of Kentucky, please contact the program representative listed on this site for assistance.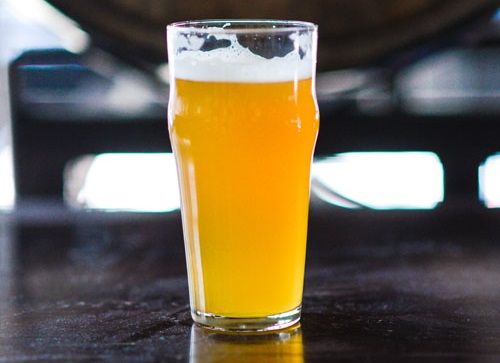 In 2018, craft brewers provided more than 150,000 jobs and saw their industry grow by 4%, according to the Brewers Association.
Federal Financial Aid and Certificate Programs
Please note that federal financial aid is not available for certificate programs, but other financial resources may be available on the Financial Aid page.
---
State Authorization & Licensure
If you plan to complete a University of Kentucky online program while living outside of Kentucky, you should check the Out-of-State Students page to determine if the University of Kentucky is authorized to provide this program in your state of residence. If you plan to use the degree to seek licensure, you should also determine if the degree meets the educational requirements for licensure in your state.