About Digital Signage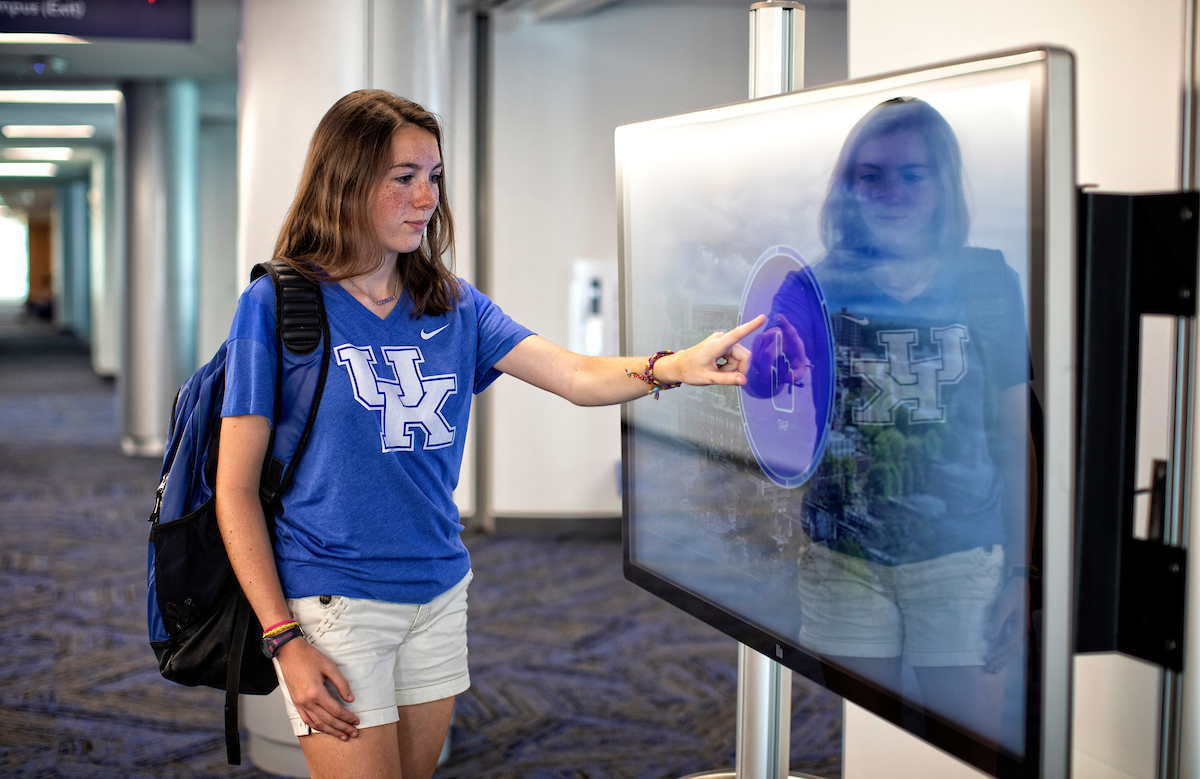 Engaging colleagues and students is no small feat. In the digital age, capturing their attention demands real-time, relevant information. Digital signage at the University of Kentucky is a visual medium we use to communicate more effectively with dynamic and engaging messages. Humans can decode visual information 60,000 times faster than when digesting simply text. Used strategically, digital signage is powerful in connecting with audiences to deliver a message or inspire action while reinforcing culture, values and brand.
​
UK is leveraging Korbyt digital signage management software from RMG Networks. This management system allows departments to control their own players and content from a central location. The system also allows departments to share content with others and makes it easier to collaborate with each other. 
Participating in the Partnership
If your department is interested in participating in UK's digital signage system, please review the Get Started section for more information on becoming a partner. After reviewing, please submit the UK Digital Signage - Participation Request Form.
Current Partners:
College of Arts and Sciences 
Bill Gatton Student Center
College of Medicine
Healthy Kentucky Research Building
Student and Academic Life
Office of Philanthropy
Digital Signage Governance and Strategy Guide
Available to those joining the partnership. 
To join the partnership, fill out a UK Digital Signage - Participation Request Form.