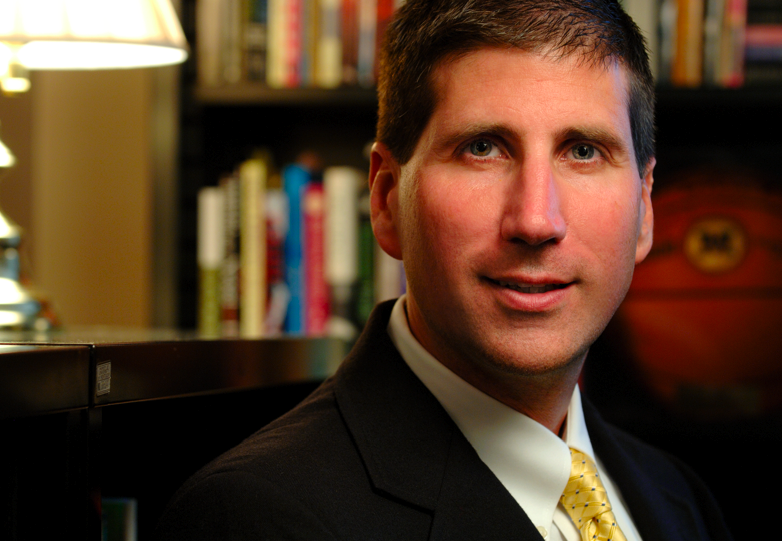 Some Fun Pictures: Friends, Family, and "Others"
My "60 Minutes" Episode on the Illegal Use of ADHD Stimulants:
Boosting Brain Power (April 25, 2010)

Welcome students and friends!
My name is Dr. Alan D. DeSantis. I was born and raised in Tuckahoe NJ, attended Ocean City High (Class of 82), Brandywine College in Delaware & James Madison University in Virginia (BS, 1986), University of Alabama (MA, 1988), and Indiana University (Ph.D., 1993).
Since 1993, I have been a professor of Communication at the University of Kentucky located in Lexington, KY.
Both my research and my teaching are informed by social constructionism. Specifically, I am interested in the way social discourse (e.g., mass media, family, school, government, church) creates our understanding of each other, race, class, gender, and culture.
Most recently, my book "Inside Greek U:
Fraternities, Sororities, and the Pursuit of Pleasure, Power, and Prestige" examines how the construction of masculinity and femininity affects the conceptions and actions of sorority and fraternity members as they rush, pledge, date, study, fight, and bond with each other.
Outside of the University context, I am a very proud dad (with two great/best kids--Abigail 13& James 10). I like Bruce Springsteen (another cool NJ guy), the NY Yankees, my UK Wildcats, classic Hollywood cinema (especially Cary Grant and Paul Newman movies), and percussion (congas & set).
I also love shark wrestling, race car driving, lumber and car jacking, Brazillian killer bee keeping (they are cuter than puppies), tornado chasing, baby panda hunting (all they think about is murder), amateur dental surgery (great fun), and long walks on the beach (alone!!).
CONTACT INFORMATION
LOCATION
My office is in Room 234 of the Grehan Building (AKA the journalism building).
MAILING ADDRESS
Alan D. DeSantis, Ph. D.
234 Grehan Building
Department of Communication
University of Kentucky
Lexington, KY 40506