The Communication major provides students with the knowledge and skills necessary to design, manage, and evaluate communication processes involving individuals, groups, and the public. Graduates develop strong oral, written, and interpersonal communication skills as well as an advanced ability to analyze and critique messages, behaviors, and media.
Careers
Career opportunities in Communication include:
Communication Manager
Campaign Developer
Operations Manager
Media Critic
Media Research
Communication Analyst
Consultant
Project Manager
Public Information Officer
Corporate Trainer
Crisis Communication Specialist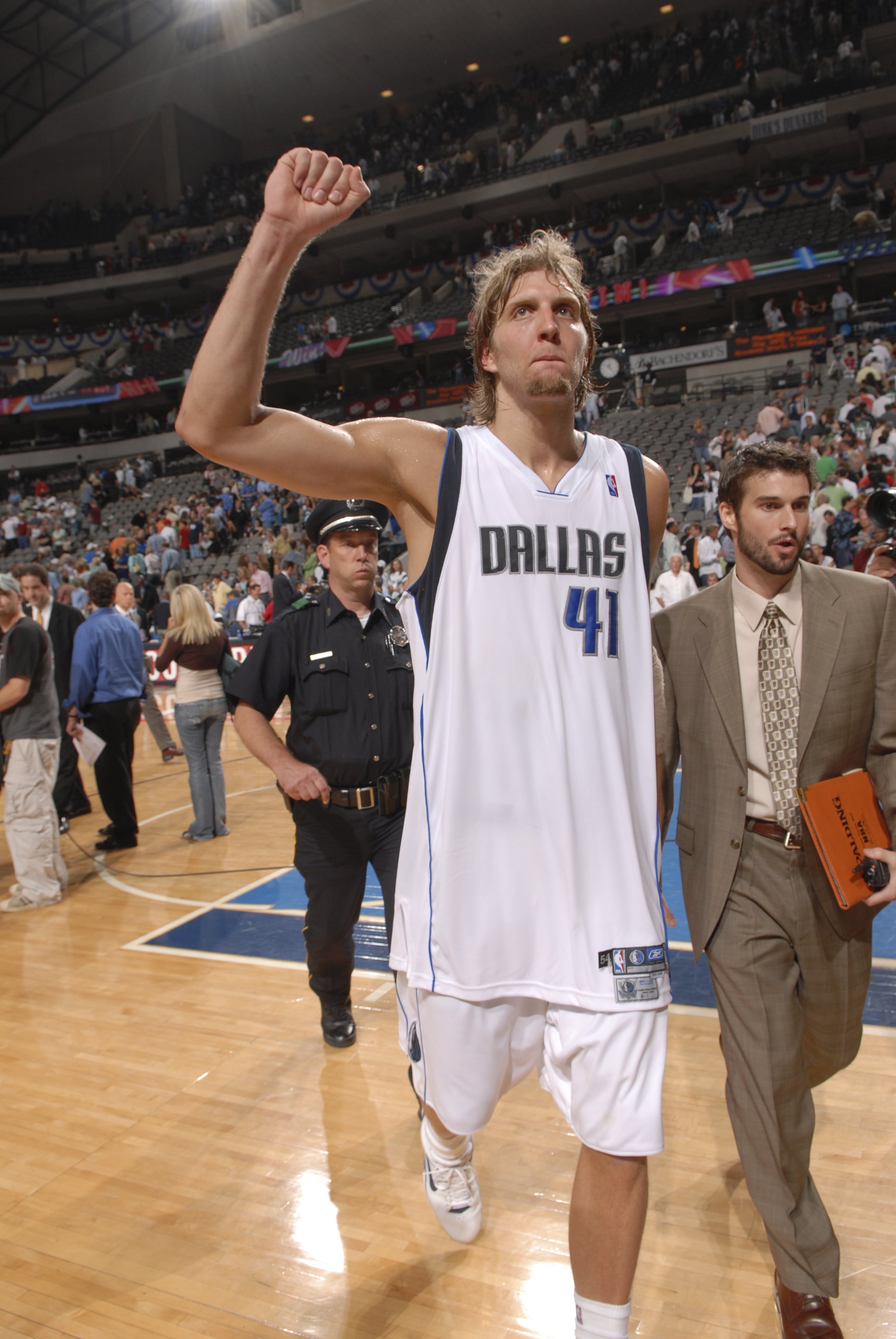 "Communication is ubiquitous, and the most valuable thing I learned while getting my degree is how to communicate effectively in a number of settings: in a large group, one-on-one, with upper management or in a crisis situation."
Director of Basketball Communications for the Dallas Mavericks