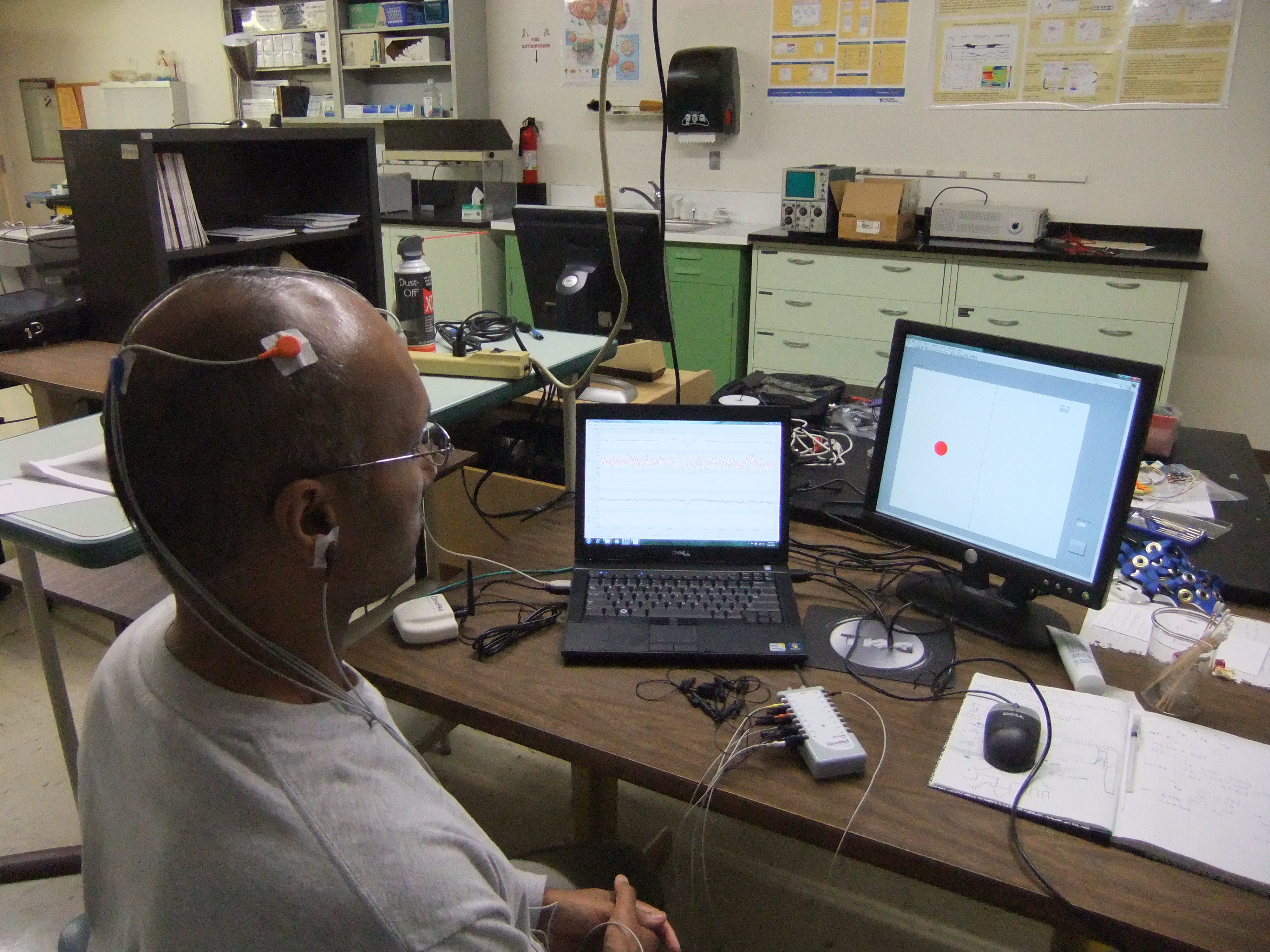 The Neural Systems Lab is part of UK's Center for Biomedical Engineering and started up in November 2009. Research at the lab focuses on the modeling and diagnosis of brain state for applications in epilepsy therapy, sleep monitoring, and neural interfaces.
Core project areas are the following:
Modeling sleep-seizure interactions in epilepsy;
Dynamic programming of neural interfaces and neurotherapy; and
Characterization of seizures and epileptogenesis following brain trauma.
For more information, please contact:

Sridhar Sunderam, Ph.D.
Assistant Professor
Center for Biomedical Engineering
600 Rose St., Lexington, KY 40506-0070.

E-mail: ssu223[at]uky.edu
Voice: 859-257-5796