With a degree in Agricultural Economics, you'll be prepared for careers at the crossroads of agriculture, commerce, public policy and more.  Agricultural Economics enompasses marketing, management, leadership, problem-solving and more - all the skills needed for careers in agribusiness, food industries, international trade, credit/finance, farm management and more.  
Food, Fiber and Fuel is Big Business
Agricultural Economics is much more than farm business. You'll study the entire "farm-to-fork" food system, environmental and natural resource issues, local and international economic development, law, policy and more. To customize your degree, you'll select one of these options:
Agribusiness Management and Food Marketing: for students interested in careers in marketing, sales, and management of farms or firms involved in food and agricultural products
Agricultural Economics: for students interested in careers in rural public policy analysis, rural economic development, natural resource and environmental economics, cooperative extension, or other individualized programs
Advanced Studies: for students who plan to pursue graduate study in law, business, public policy or other areas including agricultural economics and international affairs
​Like much of the College of Agriculture, Food and Environment, you'll see that faculty and staff in Agricultural Economics are open and accessible. With opportunities like education abroad, unique research projects, the Agribusiness Club, monthly corporate visits and more, you'll find a program that's committed to helping students push their potential.
Come See for Yourself
To learn more about this program, campus life, and chat with an advisor, schedule a campus visit. Virtual visits may be necessary in some cases.
Thanks to agreements through the Academic Common Market, students from the following states can enroll in the Agricultural Economics program at in-state tuition rates: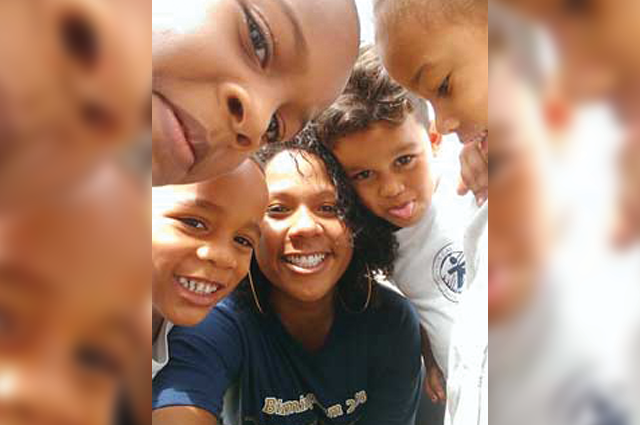 For me, Ag Econ really transformed my life. The faculty and staff are really personal and sincere and care about their students. I found my passion through Ag Econ by studying abroad due to the exposure of opportunities that became available to me.
Alumni
Courses You Will Take
Access Major Map
source: myUK: GPS
Total Freshman Year Credit Hours : 31
Total Sophomore Year Credit Hours : 31
Total Junior Year Credit Hours : 33 - 38
Total Senior Year Credit Hours : 27
Please login to http://myUK.uky.edu to access your major map and personalized degree audit via the myUK Graduation Planning System (myUK GPS).