The Natural Resources and Environmental Science (NRES) major is an interdisciplinary program that provides the knowledge, skills, and field experiences necessary for a career in environmental science, natural resource management, environmental consulting and other environmental work.
Nature Lovers Needed
With coursework across the natural and social sciences, you can tailor this program to your interests by selecting both a skill and an environmental emphasis area as key elements of their degree program. The NRES program emphasizes experiential learning through summer camps, internships, research projects and more.
Customize Your Degree
You can pursue many career paths with an NRES degree. To fit your studies with your interests and career goals, you'll choose a concentration area in both analytics and environmental studies:
Analytic Area Topics:
Economics & Policy
Field & Laboratory Analysis
Environmental Education & Communication
GIS & Computer Mapping
Individualized
Environmental Area Topics:
Wildlife
Forestry
Conservation Biology
Geology
Sustainable Agriculture
Soils
Water
Environmental Planning
Individualized
Potential Careers
The NRES program has a strong foundation in the natural sciences which prepares you for a variety of technical professions such as:
Conservation Scientist
Environmental Law & Policy
Environmental Quality Manager
Environmental Scientist
Land Planning Consultant
Natural Resource Manager
Environmental Educator
Sustainability Coordintor
Wildlife Technician
Urban Planner
Come See for Yourself
To learn more about this program, campus life, and chat with an advisor, schedule a campus visit. Virtual visits may be necessary in some cases.
In-State Tuition
Thanks to special agreements through the Academic Common Market, residents from the following states may enroll in the University of Kentucky Animal Sciences program at in-state tution rates: ​
For more information on the Academic Common Market, click here.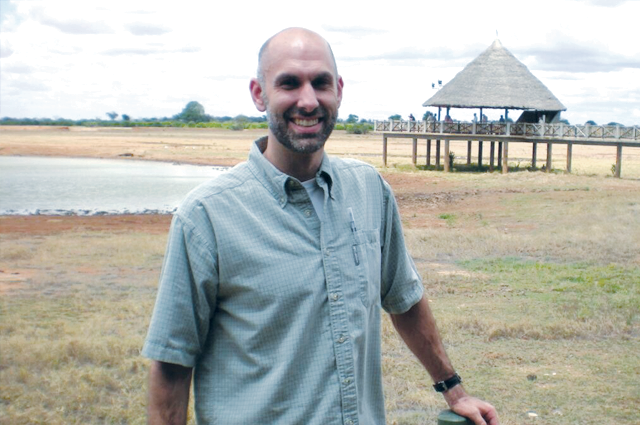 The faculty were thought-provoking. I would not be in my current position without the effort and preparation that the faculty put into every class.
NRES Alum and former Deputy Associate Director of the White House Council on Environmental Quality
Courses You Will Take
Access Major Map
source: myUK: GPS
Total Freshman Year Credit Hours : 30
Total Sophomore Year Credit Hours : 32
Total Junior Year Credit Hours : 30 - 35
Total Senior Year Credit Hours : 21 - 30
Please login to http://myUK.uky.edu to access your major map and personalized degree audit via the myUK Graduation Planning System (myUK GPS).