Integrated Strategic Communication offers students professional preparation for careers in the areas of account management, creative advertising, public relations, and direct response communication. Students develop their skills through one of four chosen paths that mirror the functions within persuasive communication agencies.
Careers
Career opportunities in Integrated Strategic Communication include:
Account Executive
Media Buyer & Planner
Advertising Copywriter
Event Planner
Public Relations Specialist
Direct Marketing Manager
Social Media Campaign Coordinator
Brand Manager
Creative Director
Digital Content Manager
Electronic Advertising Specialist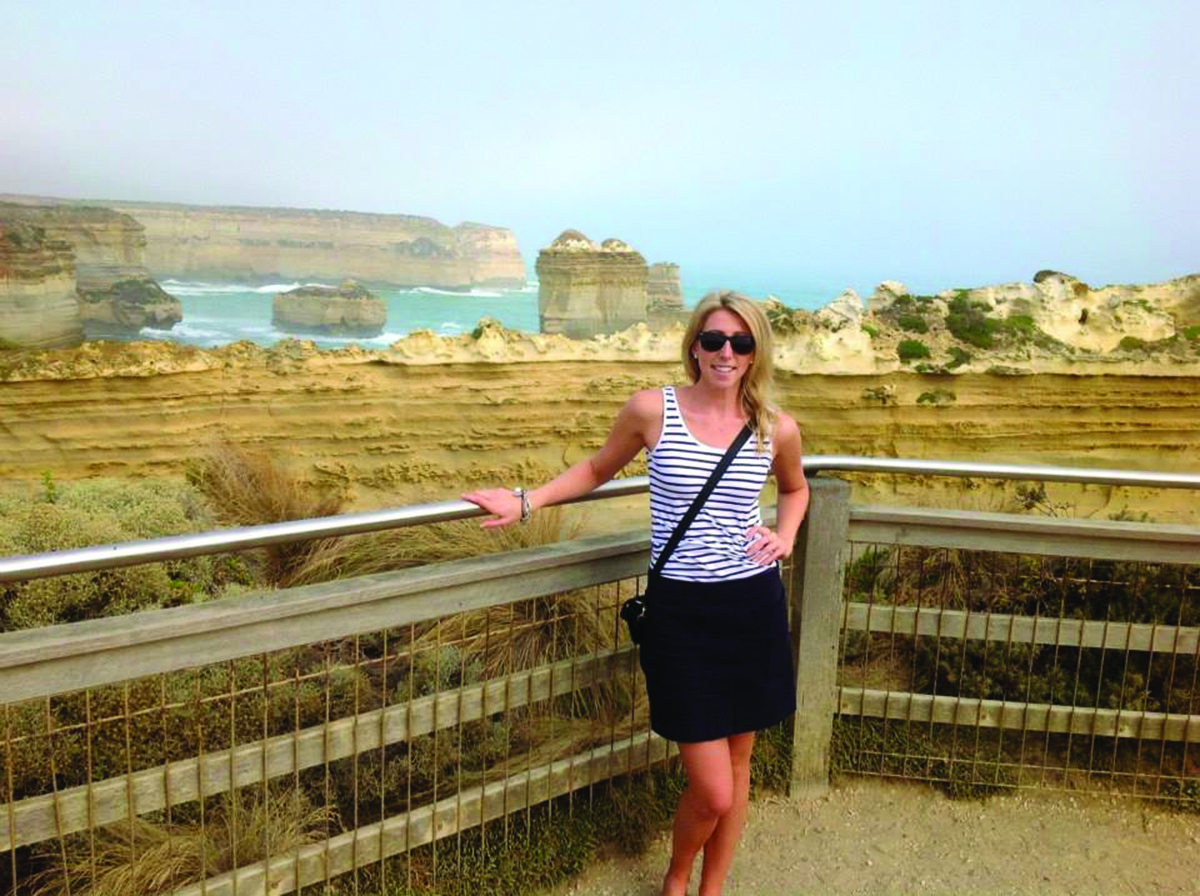 "I've been able to use the knowledge obtained from ISC and build upon it with real-world experience ... Majoring in this field of study equipped me with the tools necessary to be successful across multiple business sectors, cultures and countries."
Associate Brand Manager at Mars, Inc.