The Journalism major prepares students for leadership roles in rapidly changing media by requiring a strong core of journalism courses within the rich context of a liberal arts education. Journalism students learn about industry structures, ethics, regulation, media law, history, and about the media's role in an increasingly diverse society.
Careers
Career opportunities in Journalism include:
Sports Information Director
Social Media Reporter
E-Book Creator
New Service Writer
Technical Writer
Policy Analyst
Investigative Reporter
Copywriter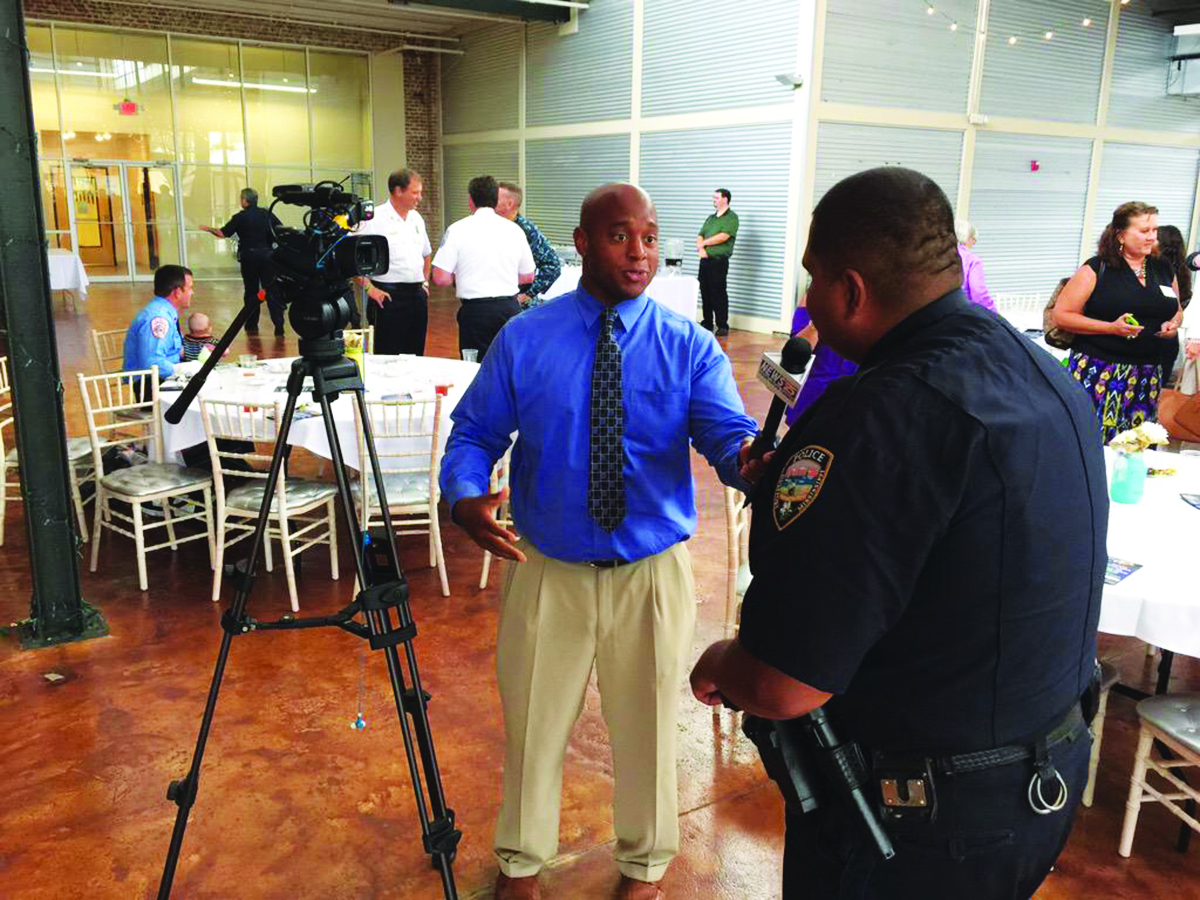 "When I entered my first upper-level journalism class, my professor told everyone she wouldn't let anyone leave that classroom until they were ready to work in a newsroom. She wasn't kidding. Seven years later, I'm still using the skills I learned in that class in my current newsroom."
Reporter/Anchor with WXXV-TV News 25