Public policy is a social science  focused on understanding how public policy
decisions are made, how public policies affect members of a society, and how leadership is
exercised in the public and nonprofit sectors of a market economy. Courses examine the rationales
for government interventions in markets; the purposes and goals of public policy; the processes by
which problems are defined and priorities selected; the role of governmental, non-governmental,
and transnational institutions in collective action; and the circumstances under which leaders are
effective in mobilizing resources to advance a group's values and goals. They also provide the
basic tools for understanding and quantitatively estimating the effects of existing and proposed
public policies. The Martin School undergraduate program gives students an opportunity to develop their critical thinking, communication, and leadership
skills.
Public Policy careers might include:
Policy Analyst
City Manager
Intelligence Analyst
Budget Manager
Government Relations
Development Specialist
Policy Advisor
Administrator in nonprofit or government agency
And more...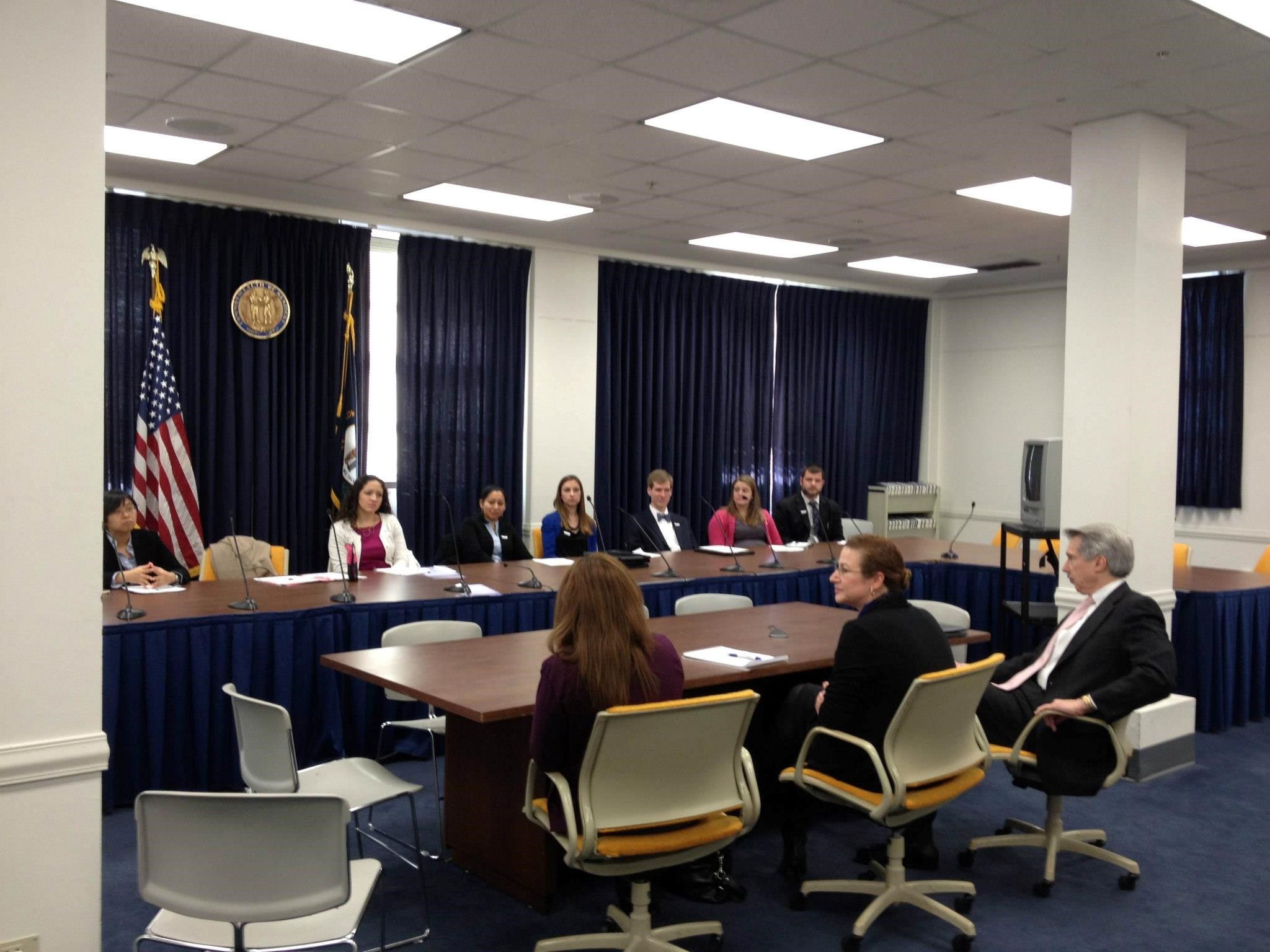 Martin School students have opportunities to meet with experts in the fields of public policy and nonprofit management and apply their skills in internships and policy research.
Courses You Will Take
Access Major Map
source: myUK: GPS
Total Freshman Year Credit Hours : 31
Total Sophomore Year Credit Hours : 30
Total Junior Year Credit Hours : 30
Total Senior Year Credit Hours : 30
Please login to http://myUK.uky.edu to access your major map and personalized degree audit via the myUK Graduation Planning System (myUK GPS).