Business is everywhere.  Agricultural Economics enompasses marketing, management, leadership, problem-solving and more--all the skills needed for careers in agribusiness, food industries, international trade, credit/finance, farm management and much, much more. Like much of the College of Agriculture, Food and Environment, you'll see that faculty and staff in Agricultural Economics are open and accessible.  With opportunities like education abroad, unique research projects, the Agribusiness Club, monthly corporate visits and more, you'll find a program that's committed to helping students push their potential.
we grow careers
Faculty in Agricultural Economics believe in applied teaching and learning, hence the aforementioned focus on experiential education.
With a degree in Agricultural Economics, you'll be prepared for positions at the crossroads of agriculture, commerce, public policy and more. In fact, you'll be following in footsteps of recent Agricultural Economics alumni who have secured positions such as:
Economist at Pacific Islands Fisheries Science Center in Hawaii
Population Health Consultant for Humana in Louisville, KY
Market Research Analyst for Alltech in Nicholasville, KY
Director of the Kentucky Center for Agriculture and Rural Development
Seed and Precision Administrator at Agri-Chem, LLC in Hopkinsville, KY
Policy Officer at the European Centre for Development Policy Management in the Netherlands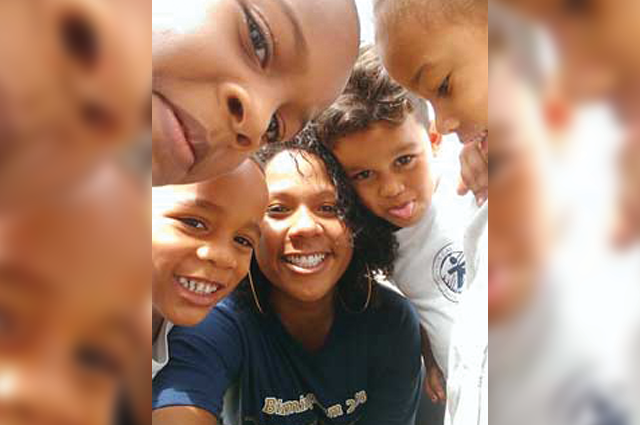 For me, Ag Econ really transformed my life. The faculty and staff are really personal and sincere and care about their students. I found my passion through Ag Econ by studying abroad due to the exposure of opportunities that became available to me.
Class of 2015
what you'll study
Agricultural Economics is much more than farm business. You'll study the entire "farm-to-fork" food system, environmental and natural resource issues, local and international economic development, and fulfill an experiential education requirement (i.e. structured internship, independent research, entrepreneurial activity or education abroad program).
The major offers two focus areas:
Agribusiness Management and Food Marketing (must be accompanied by a business minor)
Agricultural Economics
At the bottom of the page, click the most recent major sheet for a complete list of required coursework.
---
Enhancing Your Time at UK
There are countless ways to "see blue." on campus, but the best way to maximize your journey at the University of Kentucky is by engaging in an Education Abroad opportunity.
This will allow you to gain a global perspective and enhance future employability. As you take the first step towards investing in your future, we encourage you to take advantage of all the opportunities UK has to offer. Take a look at some of the options UK Education Abroad & Exchanges office suggests to complement your major! #SeeBlueAbroad
View Major Advising Page
---