According to the National Foundation for Credit Counseling, 54% of Americans struggle to minimize their debt. You can help change that.
Learn the human side of finance.
This program empowers you to address consumer and financial issues that impact family economic well-being. Through coursework, hands-on experience, and service learning, you will develop a comprehensive understanding of financial literacy, money management, consumer behavior, and counseling practices.
Upon completing your coursework, you will be prepared to earn your Accredited Financial Counselor ® certification. This nationally recognized credential is organized by the Association for Financial Counseling and Planning Education, an organization offering valuable resources, networking and professional development opportunities for more than 30 years.
Come See For Yourself
To learn more about this program, campus life, and chat with an advisor, schedule a campus visit. Virtual visits may be necessary in some cases.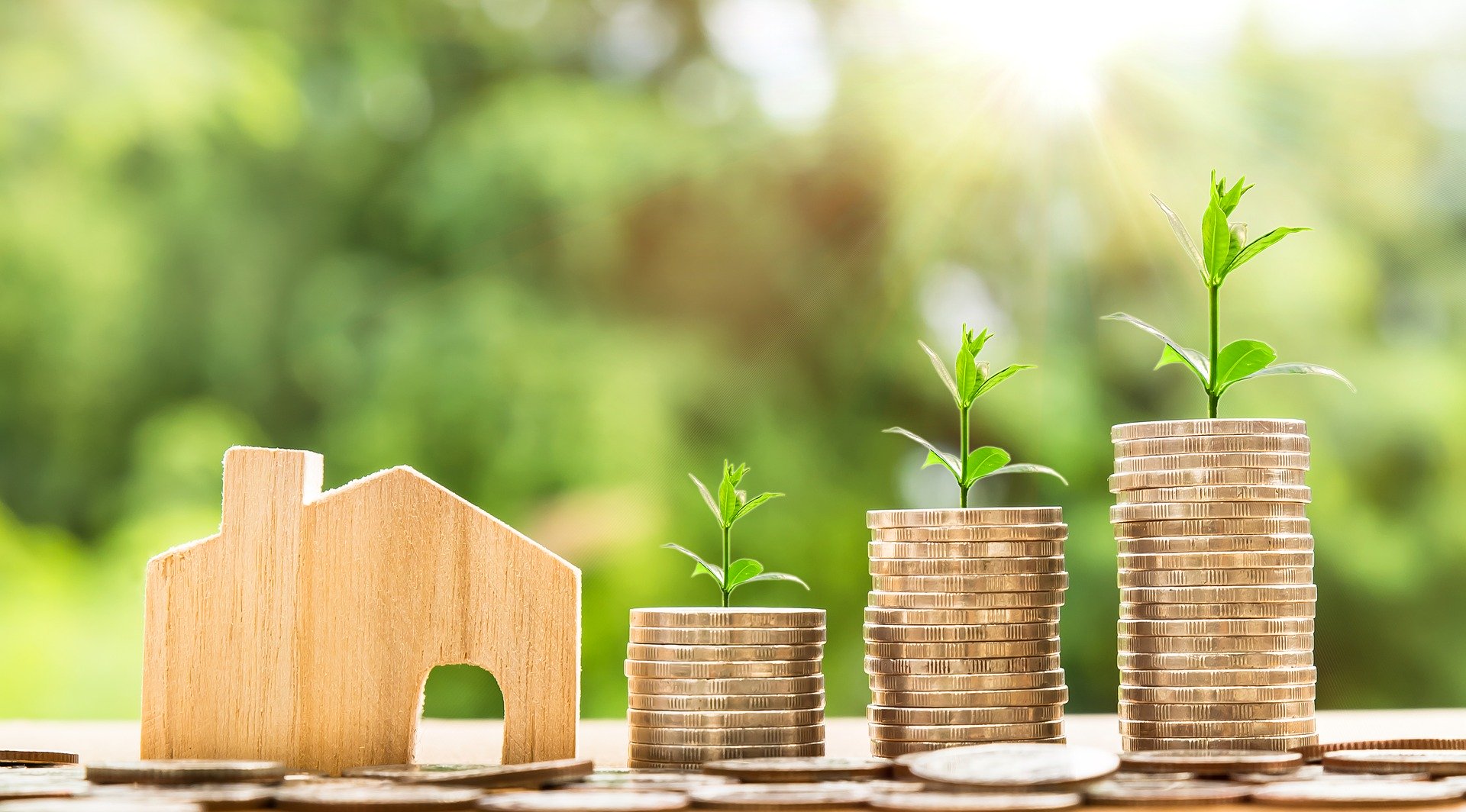 "A growing body of research indicates that cognitive, emotional, and behavioral issues are associated with negative financial management behaviors."
Washington Post, "How to teach your kids about money when you are bad with it yourself"
Courses You Will Take
Access Major Map
source: myUK: GPS
Caught exception: Server error: `GET https://mezzo.uky.edu/wssaprfcs/major-template/specific/AET/10952799/2021` resulted in a `500 Internal Server Error` response: "The content type text/html; charset=ISO-8859-1 of the response message does not match the content type of the binding ( (truncated...) \n