The Bachelor of Science in Exercise Science equips students with a variety of skills to support a multitude of fitness and clinical careers.
To accommodate these careers, we offer courses that are both academically and physically engaging. Students also have the opportunity to complete 300 hours of practicum/internship experience to develop practical skills in a chosen profession.
The degree involves the systematic study of the mechanisms underlying human movement, exercise, and physical activity. This unique degree offers science-based courses in the field of health and wellness as well as performance-based activity courses. Sub-disciplines include human physiology, anatomy, neuroscience, psychology, motor control, and biomechanics.
The Exercise Physiology Laboratory has facilities equipped for the study of physiology and performance testing. Body composition, cardiorespiratory testing, electromyography (EMG), and performance measurements are performed in our teaching facilities and research laboratories.
Schedule a visit with the College of Education
Careers
Grow Your Future
This degree is appropriate for students interested in personal training, sports administration/management, sport leadership, exercise physiology, biomechanics, strength and conditioning, athletic coaching, and fitness specialties. Upon completion, a number of students apply and are accepted into the following professional schools: physician assistant, dental, medical, pharmacy, and physical therapy.
Career Opportunities in Exercise Science:
Physical Therapy
Personal Training
Sports Management/Administration
Sport Leadership
Doctor
Exercise Physiology
Biomechanics
Strength & Conditioning
Sports administration/management
Coaching
Fitness
Chiropractor
Physician Assistant
Occupational Therapy
Sports Medicine
Dentist
Physician
Pharmacy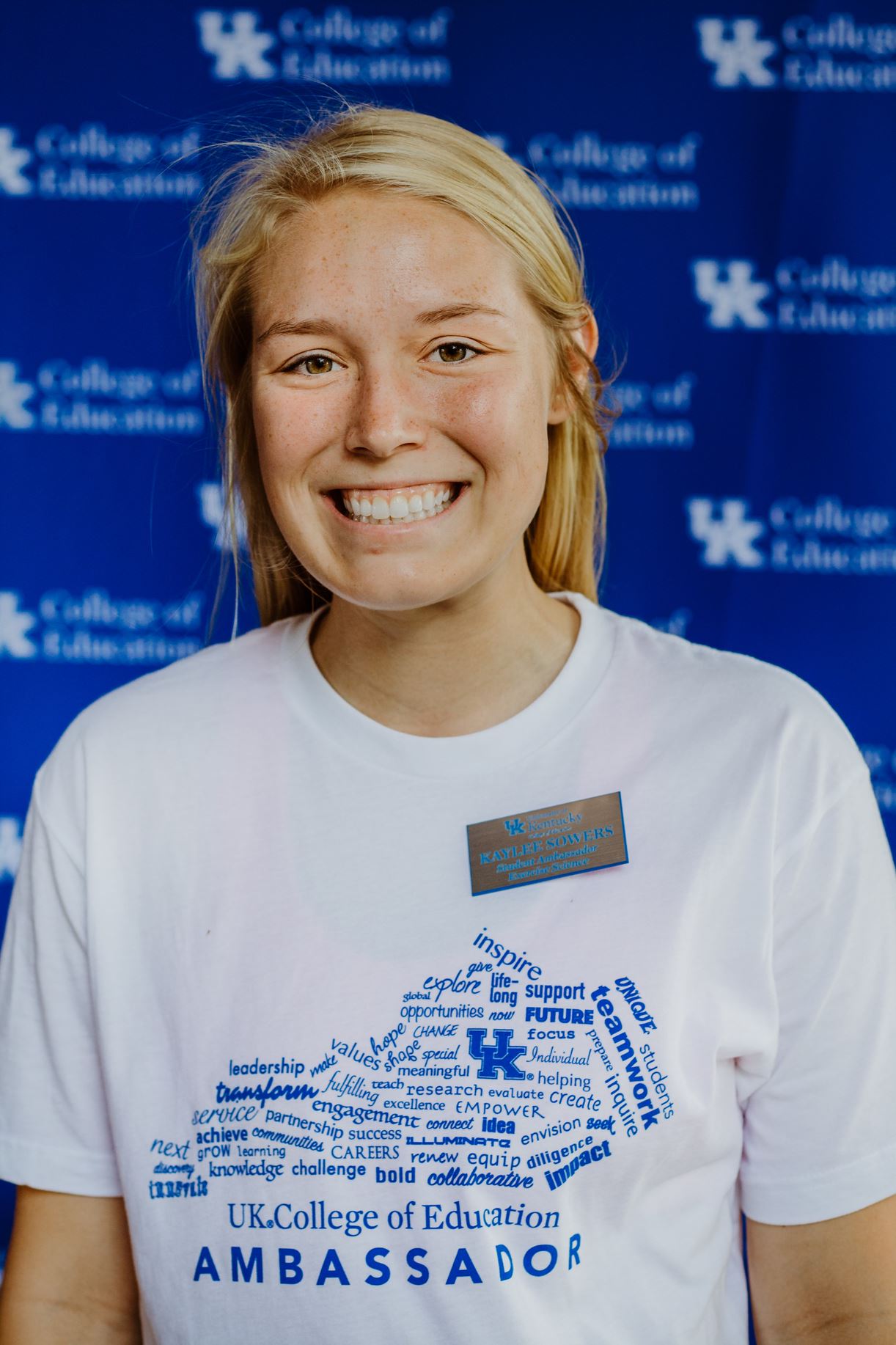 "There are endless opportunities with a Kinesiology major. I have become a well-rounded student and strong leader. The faculty, staff, and students push me to be the best student that I can be. The variety of classes that are offered prepare students for life after graduation. Because of the available organizations I have become a confident leader and feel that I am prepared for graduate school."
Kinesiology Graduate, Physical Therapy at Marshall University
What You'll Study
The Department offers a course in "Strength and Conditioning in Sport" that is nationally recognized by the National Strength and Conditioning Association (NSCA) where students have an opportunity to become Certified Strength and Conditioning Specialists (CSCS). The "Exercise Testing and Prescription" course prepares students to obtain their personal training certification through the American College of Sports Medicine. Other courses offered include, but are not limited to, Track & Field, Nutrition and Fitness, First Aid & CPR, Anatomy & Physiology, Biomechanics, Exercise Physiology and Psychology of Physical Activity.
Course highlights:
KHP 350: Strength and Conditioning for Sports - This course is nationally recognized by the National Strength and Conditioning Association where students are prepared to become Certified Strength and Conditioning Specialists and train athletes.
KHP 415: Biomechanics of Human Movement - This course examines the application of mechanical principles in the study of the internal and external forces acting on the human body and the effects produced by those forces.
KHP 420G: Exercise Physiology - An in-depth study of the immediate and long-term effects of exercise on the human organism.
KHP 450: Introduction to Exercise Testing and Prescription - This course prepares students to obtain Health Fitness Certifications and the Certified Clinical Exercise Physiologist Certification through the American College of Sports Medicine (ACSM). The course addresses principles of exercise testing and prescription of apparently healthy individuals and individuals with controlled disease.
---
Completion of the program requires a 2.0 GPA and 120 total hours including:
UK Core - 31 hours
Professional Kinesiology requirements - 35 hours
Exercise Science courses - 23-24 hours plus electives
Program courses - 23 hours
---
Imagine Your Future
Physical Therapists
Physical therapists help injured or ill people improve movement and manage pain.



Source: Bureau of Labor Statistics | Click the link for more info.
Median Salary
$91,010
per year in 2018
Number of Jobs
258,200
in 2018
10 Year Job Outlook
47,000
new jobs (average)
Work Environment
Physical therapists typically work in private offices and clinics, hospitals, patients' homes, and nursing homes. They spend much of their time on their feet, actively working with patients.
Source: Bureau of Labor Statistics
Read More
---