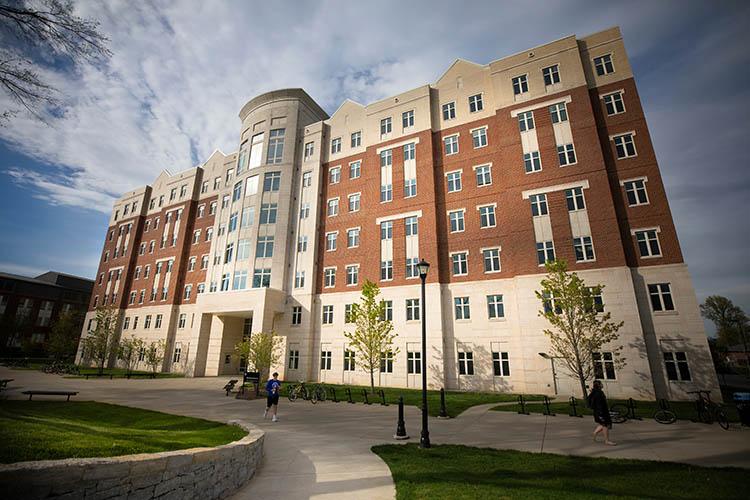 Named after UK's first female graduate, Belle C. Gunn, this first-year residential program is open to all University of Kentucky freshmen. We seek students who, like Gunn, have passion and determination. Through field trips, professional development workshops, and service programs, we apply student passions to global issues at the intersection of food, economics, and environment. All students in this program will also enroll in connected courses, share study groups, and have an assigned peer mentor - designed to help with the transition to college life.
While all students will enjoy the same benefits, some events and projects will be geared toward students' preferences and career goals. Depending on interests, each student will join one of the following tracks:
Food & Health
Family & Community
Nature & Landscapes
Livestock & Equine
To apply, select the College of Agriculture, Food and Environment Living Learning Program (LLP) in the UK Housing application.