Increase your influence with a research-based doctoral degree focused on leadership in educational contexts that will prepare you for a career as a policy expert, a university or college faculty, or a research scientist. Learn how to use research to identify and assess educational leadership practices as you earn a Ph.D. in Educational Sciences with an Educational Leadership Studies option.  
Program Summary
Fall 2021 (Priority Admission)
Application Dates:
12/1/2021
Fall 2021 (Regular Admission)
Application Dates:
08/9/2021
Cultivate Your Passion
Designed for the working educational professional who wants to gain expertise for a research-intensive career, this rigorous, online program can be completed in as little as four years. As a student in this program you will:
Develop a conceptual framework based on educational theories that will prepare you to advance knowledge in the field.

Acquire quantitative and qualitative research skills and conduct original research in the form of a 5-chapter dissertation.

Engage with a cohort of other online students.
Admission to the program requires:
A graduate degree (M.A. or equivalent) from an accredited college or university

A GPA of 3.5 or higher

A GRE verbal score of 151 or higher (460 or higher for GREs taken before August 2011), and

A GRE analytical writing score of 4.0.
Your previous coursework should include a graduate-level statistics course with a grade of B or higher. If you seek a doctoral degree that focuses on education practice, please consider
the Education Leadership (Ed.D.) program.
IMPORTANT NOTE REGARDING THE APPLICATION DEADLINE & START OF TERM
This program has Fall admission ONLY.
There are no Spring or Summer admissions.
December 1, 2020 is Fall Priority Admissions for Fall 2021 start.
March 1, 2021 is the deadline for Fall Regular Admissions for Fall 2021 start.
Additional details on Educational Leadership application and admission schedule, may be
viewed here
.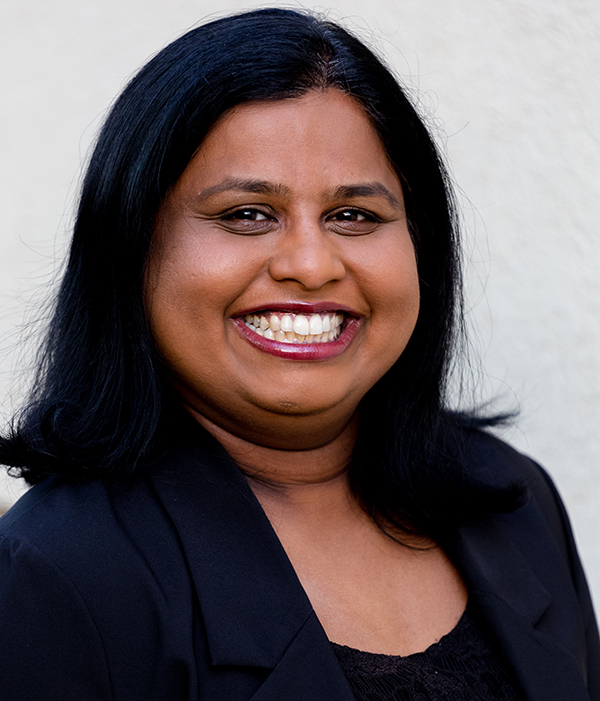 "The program is a community of people who engage deeply on both theory and practice of leadership in a variety of contexts. The skills obtained in this program have been foundational in leading and fostering innovation among my teams."
Director of Evaluation, Human Development Institute
State Authorization & Licensure
If you plan to complete a University of Kentucky online program while living outside of Kentucky, you should check the Out-of-State Students page to determine if the University of Kentucky is authorized to provide this program in your state of residence. If you plan to use the degree to seek licensure, you should also determine if the degree meets the educational requirements for licensure in your state.