Helping children become excited about learning can lead to a rewarding career in elementary education.  
We take a unique approach to teacher education. As an Elementary Education major, you will be placed in actual classrooms from the start. Your college classes are embedded in local elementary schools during pre-practicum and practicum.
Our program prepares you to teach at the elementary (P-5) level, kindergarten through fifth grade.
We encourage you to explore our world-class program faculty and staff, as well as familiarize yourself with the resources and engagement opportunities avaiable to our students.
Why Choose UK Elementary Education?
Our graduates are highly qualified and recruited by schools.
We partner with top teachers to offer student teaching experiences.
Learn and grow through travel with student teaching abroad.
Experience a diverse community with many opportunities to get involved.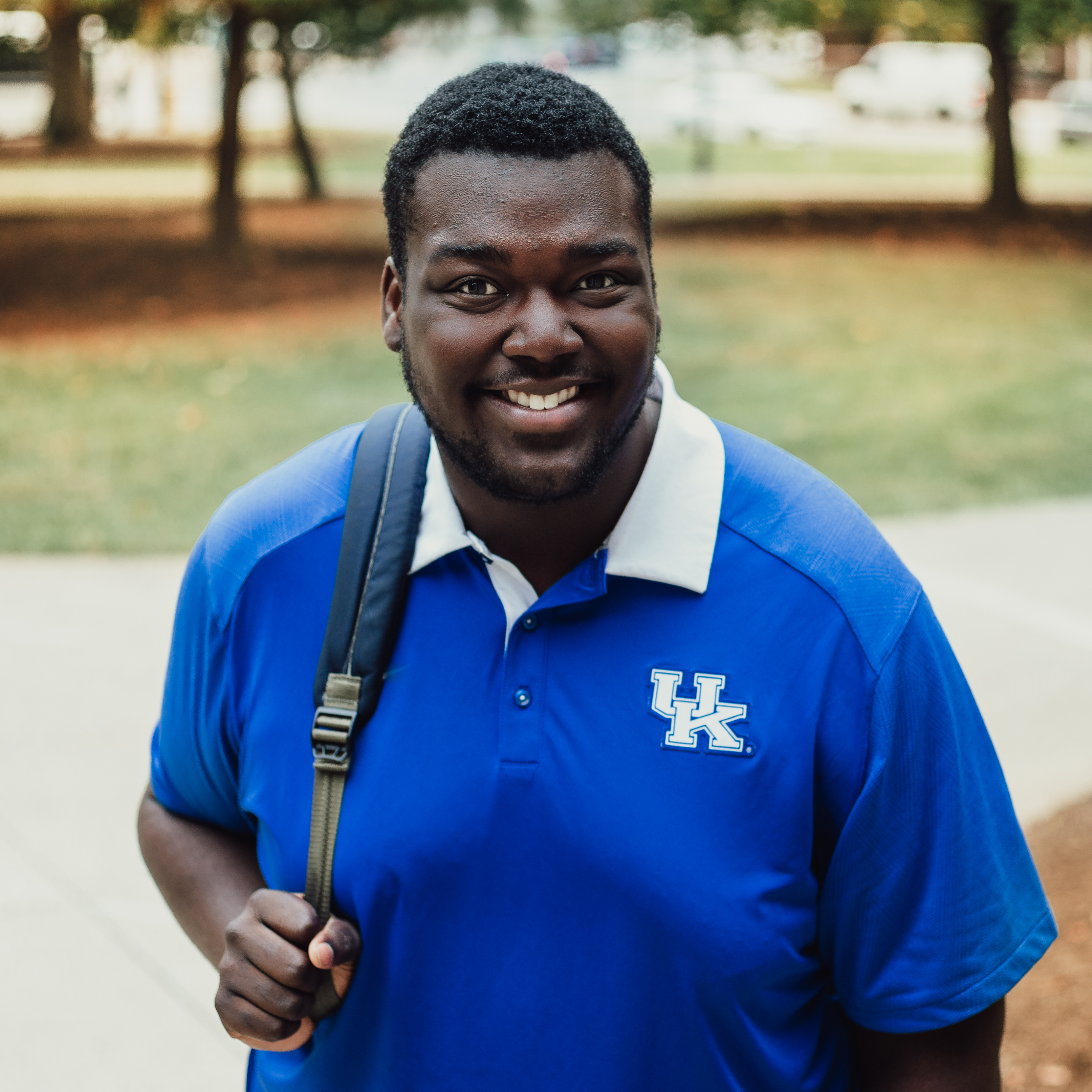 "In the words of Aristotle: Educating the mind without educating the heart is no education at all. The hearts and minds that I will have a lasting impact on as an Elementary Educator will go far beyond a classroom, in turn having a lasting legacy of changing the world one child at a time!"
Elementary Education Graduate
Admission and Certification
You should complete an undergraduate admissions application and declare interest in Elementary Education. Be sure to keep your grades on track. After completing 45 credit hours, you will need a minimum 2.75 college GPA to apply to the Teacher Education Program.
You will be eligible to apply for certification in Kentucky upon graduation.
Interested in teaching outside of Kentucky? See our list of teacher certifications by state.
---
To receive the B.A. degree in Elementary Education, students must: (1) complete the UK Core requirements; (2) complete the program related studies courses; and (3) complete the professional education component.
---