Work in Early Elementary Education is guided by two principles: first, a commitment to continuous improvement based on reflection, evaluation, and on-going research; second, a commitment to peer collaboration as a source of professional growth for teacher candidates as well as school and university faculty. The program provides a collaborative relationship between school and university personnel focused on ensuring a high level of individual attention to the mentoring and socialization of teacher candidates.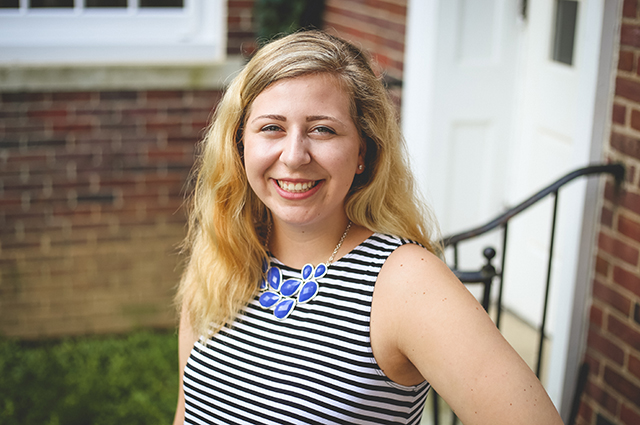 "The University of Kentucky College of Education has become my home away from home. I've made unique connections with faculty, staff, and friends, attended classes that have enhanced my knowledge and skills of teaching, and I've participated in organizations and activities that have made me a stronger aspiring educator." - Rachel (2018, Elementary Education)
What You'll Study
The Early Elementary Education Program is aligned with the New Teacher Standards of the Kentucky Education Professional Standards Board, and the national standards for elementary education approved by the National Council for the Accreditation of Teacher Education.
---
To receive the B.A. degree in Early Elementary Education, students must: (1) complete the UK Core requirements; (2) complete the program related studies courses; and (3) complete the professional education component.
---
Enhancing Your Time at UK
There are countless ways to "see blue." on campus, but the best way to maximize your journey at the University of Kentucky is by engaging in an Education Abroad opportunity.
This will allow you to gain a global perspective and enhance future employability. As you take the first step towards investing in your future, we encourage you to take advantage of all the opportunities UK has to offer. Take a look at some of the options UK Education Abroad & Exchanges office suggests to complement your major! #SeeBlueAbroad
View Major Advising Page
---