Adventure Trips
Do you have an adventurous spirit and enjoy the great outdoors? Then join the experienced staff of UK Adventures on one or all of the trips planned each semester. The trips range from one to multi-day excursions and include such activities as rock climbing' white water rafting' back packing' skiing and much more.
Sadly, with the outbreak of Covid-19 we are not currently offering our trips, but don't let that stop you from getting outside. Check out these local adventure spots for a fun day trip away from Campus.
Paddle Elkhorn Creek or Kentucky river with Canoe KY. They offer a variety of options to suit your needs and experience level.  
Hiking Auxier Ridge trail  
Auxier ridge is a 2.1 mile trail that can be combined with other trails to make a loop of done as an out and back. With sheer cliffs on both sides of the ridge this trail offers some of the best views in the state. Parking is limited and it can be very busy at the trail head so plan to arrive early and come prepared as the lack of vegetation on parts of the ridge leaves hikers exposed to the elements. 
The Berea Pinnacles  
Located in the Berea college forest The Pinnacles offers miles of trails and beautiful views. The challenging hike out of the parking lot is rewarded by several fantastic vistas that earned these trails the title of best hike in Kentucky according to a 2019 article in outside magazine.  
200 Harrison Road Berea KY.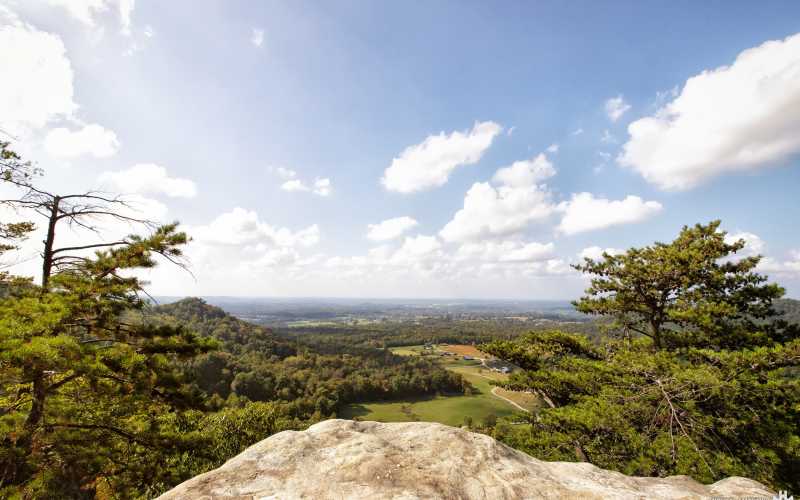 We are hopeful to offer some trips in Spring of 2021 so stay tuned....
When the Spring schedule is launched click the Buy Now button to sign-up.

Or Sign Up In Person!
Sign up in the Johnson Center main office, room 177 Johnson Center. Completion of a trip application and trip fee payments are due at the time you sign up. Office hours are Monday – Friday, 7:00am–6:00pm. We accept cash, credit cards, or checks (payable to UK).