American Association of University Professors
University of Kentucky Chapter
---
#9 Responses of Arts & Sciences Faculty to the Futures Task Force Report (Spring 2002)


Report on the proposition to divide the College into three separate colleges. Statistics and comments (pdf format).

#8: Tenured Faculty Review and Development Policy: DONE!
The Tenured Faculty Review and Development Policy as approved by the UK administration
The slight changes to the FMER process related to the TFRDP
How things stood after the Senate meeting of 13 November 2000
The Problem: the AR proposed by the administration doesn't reflect the will of the Senate
Rationale for the changes that UK-AAUP proposes
The resolution to be considered by the University Senate on 13 November 2000
The revised AR to be considered by the University Senate on 13 November 2000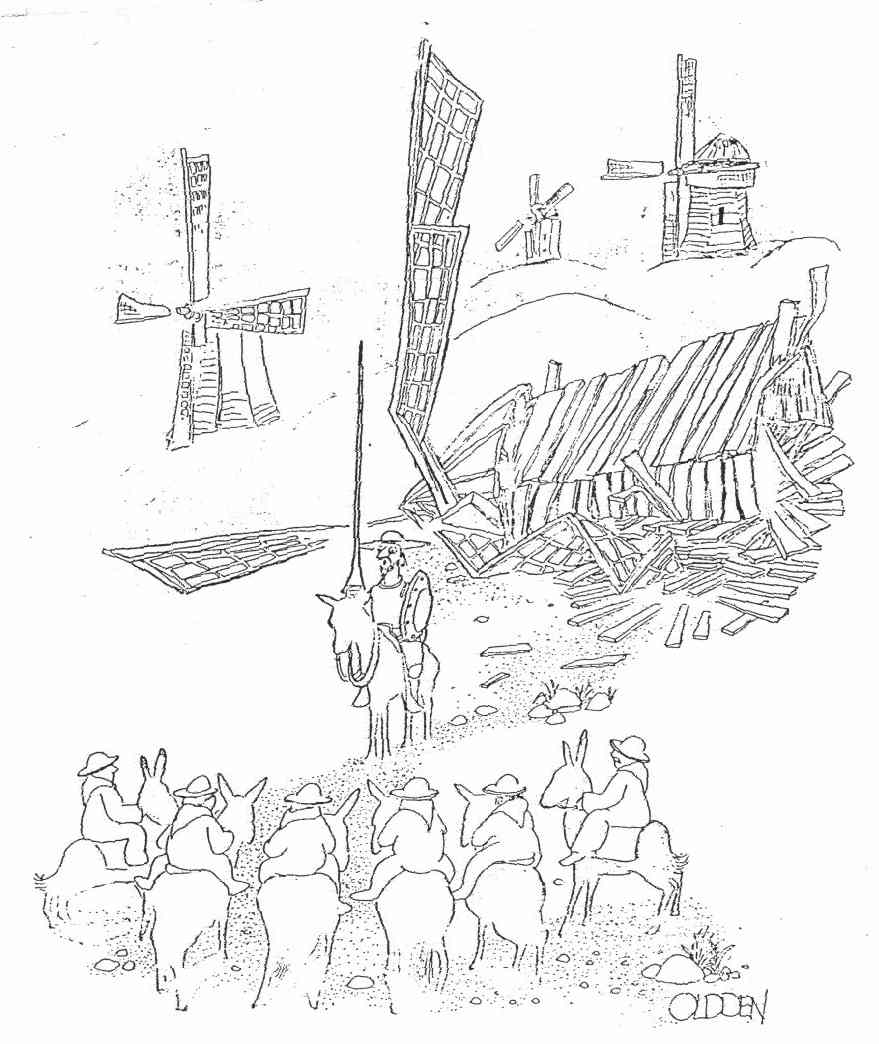 "So, you see, it's mainly a matter of timing and footwork."
In This Critical Year New Members May Join AAUP for Half Price
(An Offer You Can Refuse But Probably Shouldn't)
New members may join national AAUP, the Kentucky Conference, and UK-AAUP free for the first six months. After that tenured faculty pay $10.83 per month; non-tenured pay $6.00 per month.
Membership includes the bimonthly publication Academe and a number of other benefits,
The most crucial decision UK will make in years -- the choice of a President -- is coming up quickly.
UK-AAUP intends to continue to make the voice of the faculty heard. (Last spring we sponsored a meeting of the faculty together with the faculty representatives on the Presidential Search Committee. We intend another such meeting this fall.) But we need your ideas, your help, and your membership. If you have been a member in the past and have let your membership lapse, please renew.
To join, or for additional information, please e-mail kennedy@pop.uky.edu or phone 257-6494.
<><><><><><><><><><><><><><><><><><><><><><><><>
#7: UK-AAUP News (Spring 2000)
#6: A New Permenent Chancellor Now? (Spring 2000)
#5: Problems With UK's Medical Plan (1998 -- 2000)
#4: The Summer of Our Discontent (1999)
#3: Tenured Faculty Review and Development (1994-2000)
Policy as Approved by UK Senate (January 2000)
#2: Kentucky Higher Education Reform (1996)
Press Release: AAUP Response to Patton higher education proposal (1996)

Faculty Participation in the Pursuit of Higher Education Excellence (1996)
(Return to top of page)
---