Special Education teachers are prepared to assess, plan, and teach based on what they learn from their students and to conduct continuous self-reflection in order to improve their teaching. The standards and competencies on which the Moderate and Severe Disabilities program is based are those prescribed by The Council for Exceptional Children and The Kentucky New Teacher Standards.
Careers
Grow Your Future
The B.S. in Special Education (Moderate and Severe Disabilities) prepares students to become special education teachers.
Career opportunities in Special Education
Special Education Teacher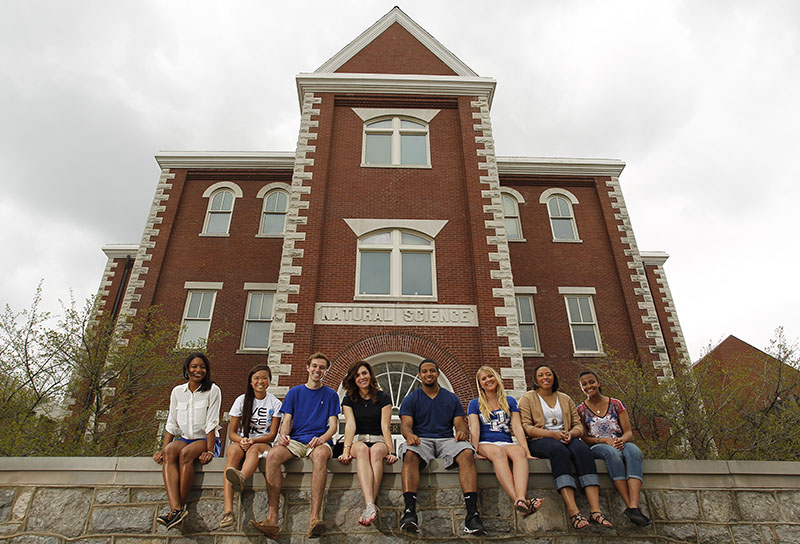 At UK, you will find a College of Education rich in tradition and focused on innovation. Each of our graduates has a unique story to tell and continues to Inquire, Innovate and Inspire.
What You'll Study
The Bachelor of Science in Moderate and Severe Disabilities (B.S. in MSD) is an on-campus only degree program that prepares candidates to teach students in Kindergarten to 12th grade with low incidence disabilities. The BS in MSD will provide opportunities for undergraduate students to work within elementary, middle, and high schools serving students with MSD.
The program will focus on preparing candidates to teach children and youth, with MSD, from 5 years of age through 21 years of age. This may include students with moderate to severe intellectual disability, severe autism, or significant physical and sensory disabilities that impair functioning across domains.
---
The B.S. in Education program in Moderate/ Severe Disabilities (MSD) requires completion of: (1) the UK Core requirements; (2) specified course work in Related Studies and Professional Education; and (3) specified course work in the special education and MSD area of specialization."
---