Do you want to help children and youth lead healthier lives? 
In the Health Promotion teaching program, you will prepare for P-12 certification to teach health education to children and youth from kindergarten through 12th grade. Our program also offers a double major in Kinesiology and Health Promotion for those who are interested in teaching both Kinesiology (physical education) and health promotion. Graduates of our program may also choose to continue to graduate school in a health-related area or pursce work in a community health setting.
What makes our program stand out:
Our program is interdisciplinary, extending into biology, psychology, sociology, and medicine.
You will learn to focus on the whole individual, including social and emotional dimensions, not just the physical.
You have the advantage of joining the EdLife Living Learning residential program.
You will get hands-on experience as you prepare to lead your own classroom after you graduate.
Learn and grow through travel with student teaching abroad.
Graduates of our program are in high demand, with an excellent job placement rate.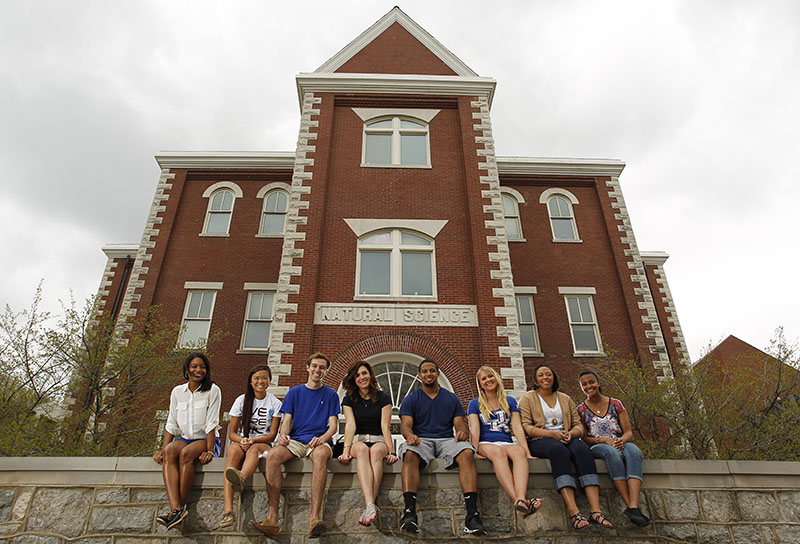 At UK, you will find a College of Education rich in tradition and focused on innovation. Each of our graduates has a unique story to tell and continues to Inquire, Innovate and Inspire.
The B.S. in Health Promotion requires completion of the following: (1) the UK Core requirements; (2) specified course work in Program Related Studies and Professional Education; (3) the health promotion major; and 4) completion of a university-approved minor. Students wishing to pursue certification both in health and kinesiology must follow the kinesiology program description.
---