Would you love a career that involves being active and making a difference in kids' lives?
You can be empowered to make a positive impact on the health of younger generations, all through movement and fun! The Kinesiology Teacher Certification degree is approved by the Kentucky Education Professional Standards Board to prepare graduates to seek a state teaching certificate in P-12 physical education. This degree is offered as a single major with a University-approved minor or a double major in physical education and health education. For the highest job placement opportunities upon graduation, we strongly encourage our students to complete degrees in both physical education and health education.
What makes our program stand out:​
Schedule a visit with the College of Education
Careers
Grow Your Future
Our graduates get jobs! In the past 10 years, 100 percent of our students who have sought teaching positions have been hired.
Career opportunities include:
Physical Education Teacher
Health Education Teacher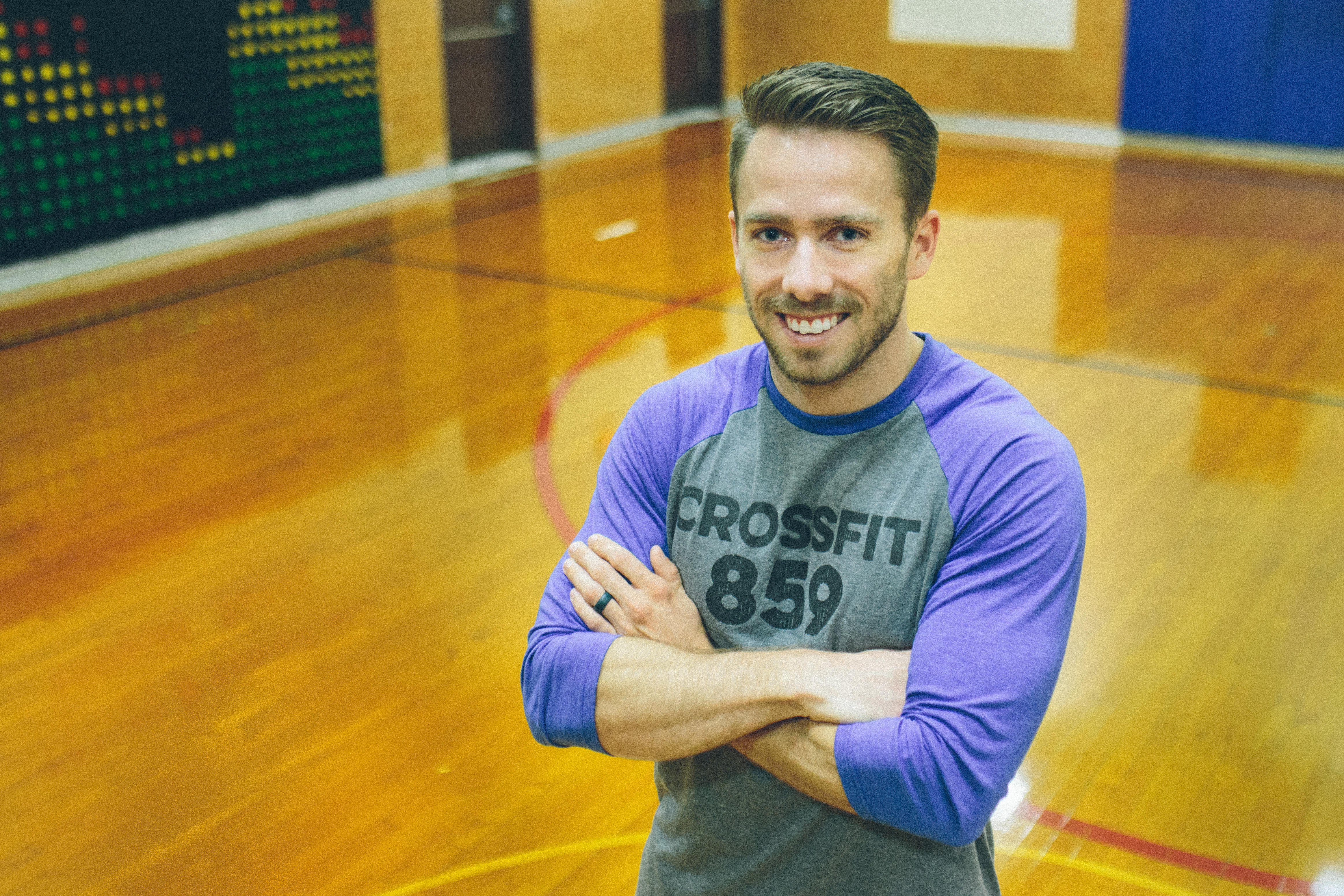 "I've been teaching for four and a half years, and I still feel like I am in the KHP program at the University of Kentucky. The coursework helped me build a solid foundation of skills, but the relationships that I created while attending UK have lasted and thrived. Each year I spend time learning more from current professors and preservice teachers in the KHP program."
Wellness Teacher at STEAM Academy
Admission and Certification
To apply to the program, students must complete an undergraduate admissions application and declare interest in Physical Education. This program requires admission to the Teacher Education Program after completing 30 hours. Students must have a 2.75 or higher GPA, complete an application, submit a portfolio, and complete the interview process. Following successful completion of coursework, students complete a semester of student teaching. Completion of this degree qualifies students to pursue a state teaching certificate in physical education, grades P-12.
---
What You'll Study
Physical Education and Health Education: The complete double major requires completion of the UK Core requirements along with requirements in program related studies, performance, core content, professional education courses and the health education courses.
Physical Education: The single major requires completion of the UK Core requirements along with requirements in program related studies, performance, core content, and professional education courses. Students are required to also choose a University-approved minor.
For both options the coursework focuses on teaching methods. Professional education courses equip students with the knowledge and skills to become efficient educators through observation and field work. Students who graduate from this program will have more than 200 hours of teaching experience.
---
The B.S. in Kinesiology requires completion of: (1) the UK Core requirements; (2) specified course work in Program Related Studies and Professional Education; and (3) one of the kinesiology plans. All kinesiology students are encouraged to complete Plan 1, which includes majors in kinesiology and health promotion, so that on graduating they will be qualified to pursue state teaching certification in physical education and health, grades P-12. In addition, students who choose to major in either kinesiology or health promotion only, must pick up a university-approved minor, and are only certified to teach in the single discipline selected.
---