As the only helping profession that emphasizes both human well-being and social justice, social workers strive to empower others to make the changes they desire in their lives and advocate to bring about social change on both individual and community levels. Social workers help communities provide maximum equality of opportunity for all; help vulnerable individuals learn to cope more effectively with their problems and needs; and seek continually to strengthen and improve the institutional systems responsible for education, justice, health, business, labor, and welfare, so that people are better served. Social workers impact all walks of life--from those who work with and advocate for the elderly, to those who work in schools with young learners.
Career Opportunities in Social Work
YOU can make a difference!
Administration
Adoption
Advocacy
Child Welfare
Community Outreach
Counselor
Criminal Justice
Developmental Disabilities
Education
Foster Care
Gerontology
Immigrants and Refugees
International Social Work
Intimate Partner Violence
Medical Social Worker
Mental Health Case Worker
Non-Profit Organizations
Public Health Outreach
School Social Worker
Substance Abuse
Poverty
Public Policy
Veterans and Military Families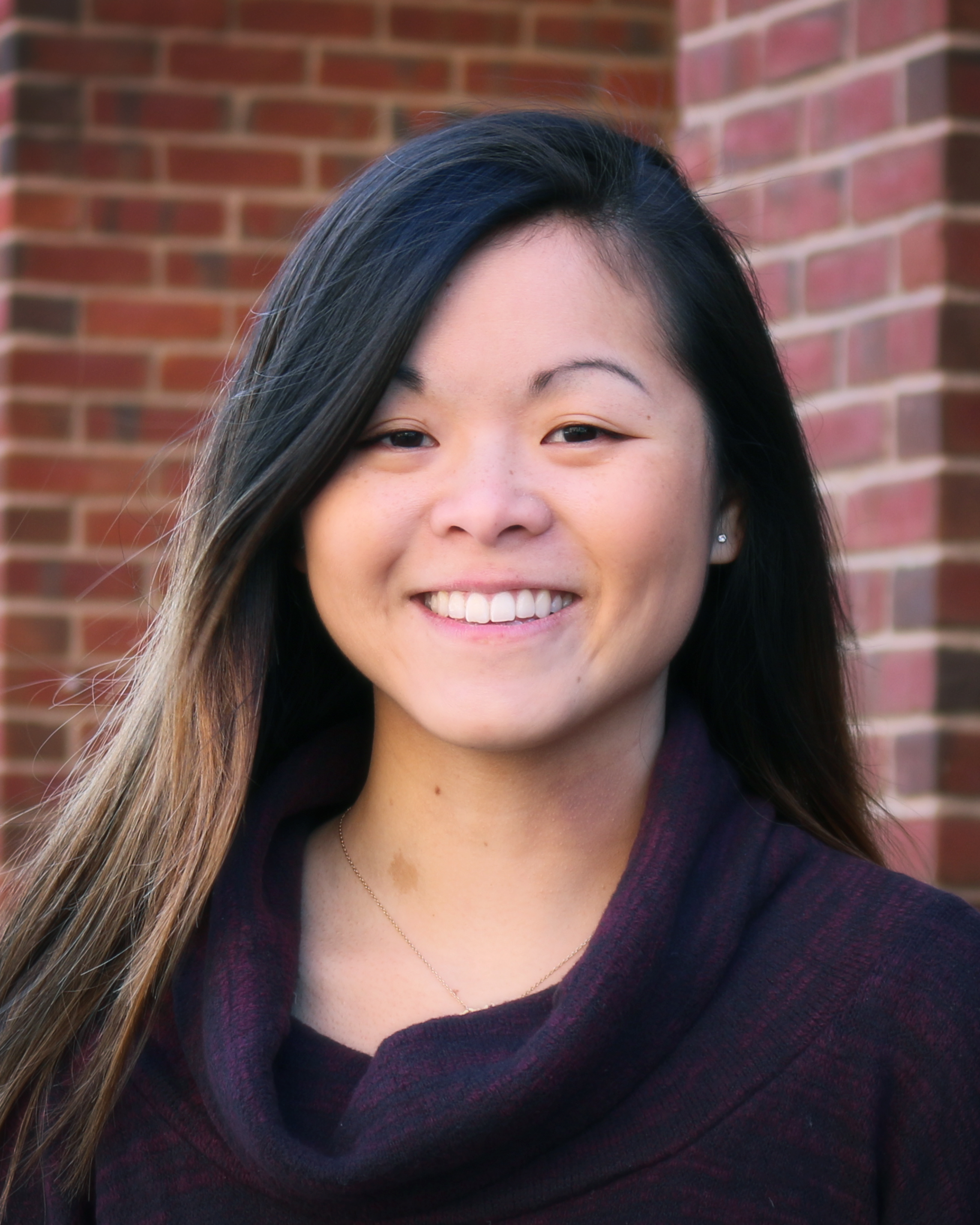 My first practicum was with CASA (Court Appointed Special Advocate), which represents children who have been abused or neglected. This really sparked my interest in the criminal justice system and led me to add a minor in political science. After I graduate I hope to get my MSW or go to law school. I think the great thing about social work is that there are so many different career options.
BASW Student, Class of 2018