Branding Resources
Below are links to resources to help our campus partners create and maintain consistent branding for all University of Kentucky messaging.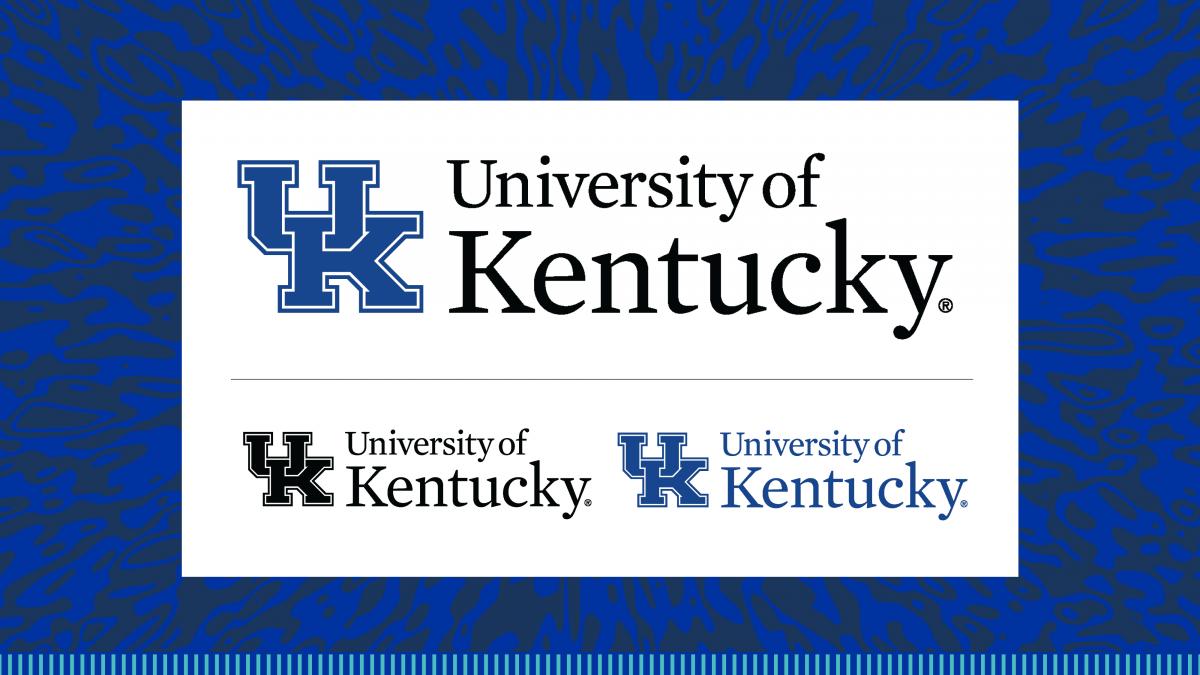 Find files that are official approved marks for all organization units on campus.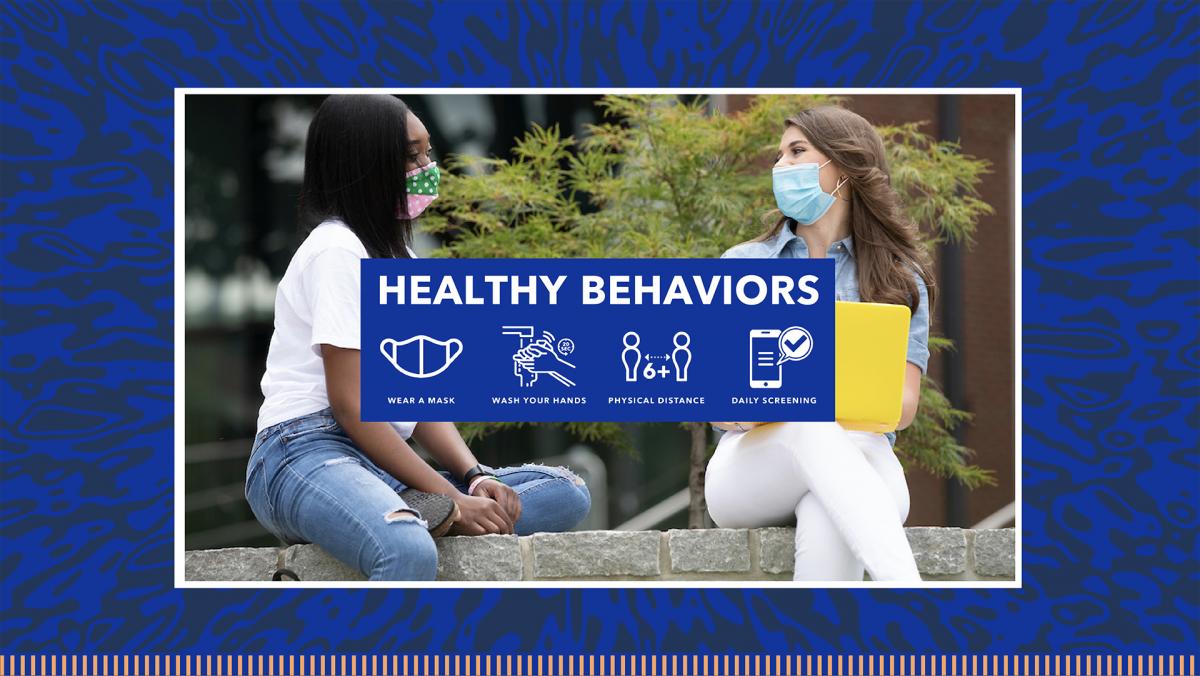 Find assets for specific university campaigns.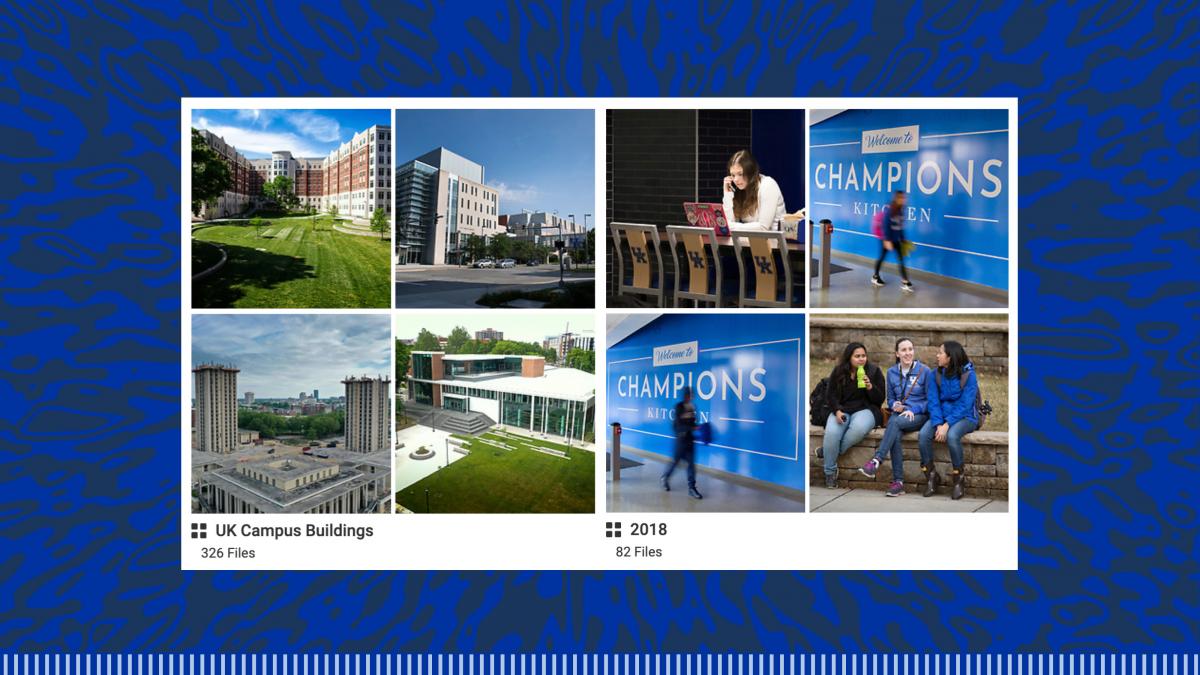 Learn more about UK photo and video resources.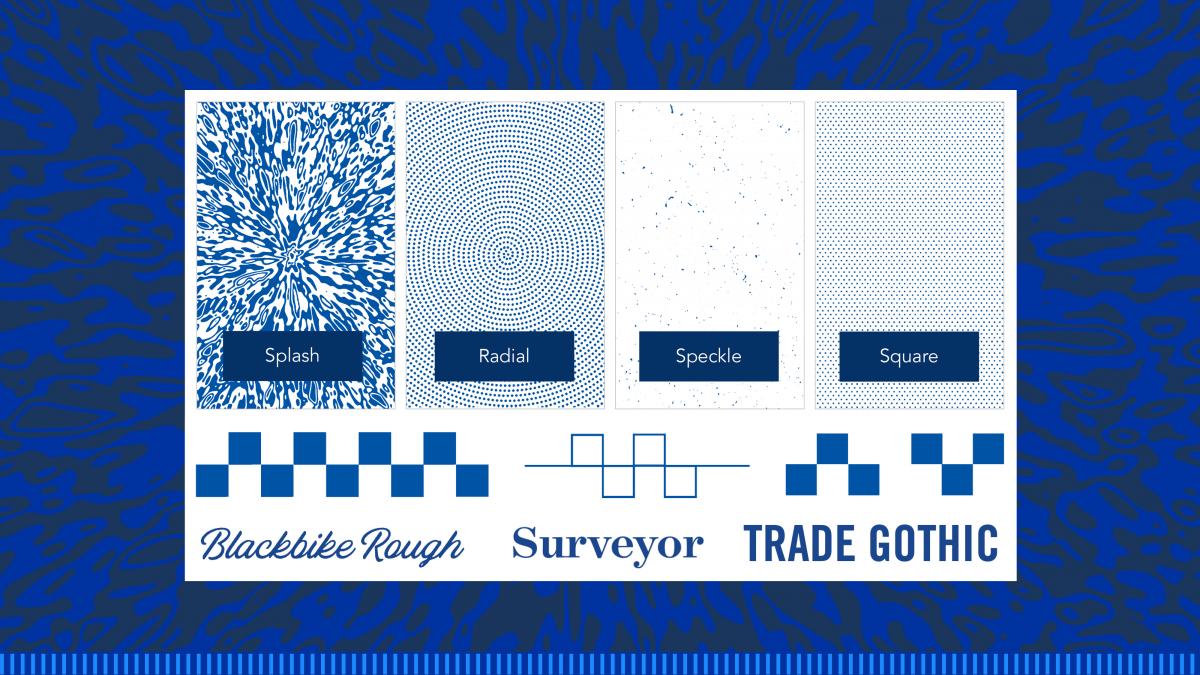 Download textures, color guides, templates, fonts, and other resources.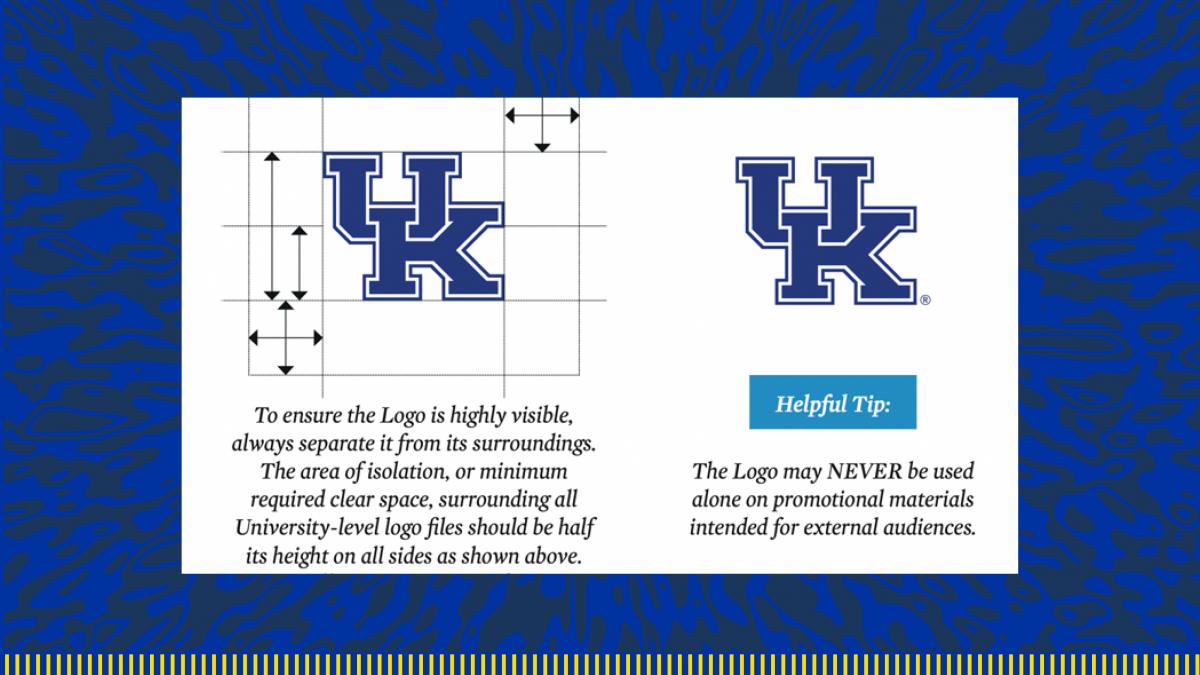 Learn more about branding standards and recommendations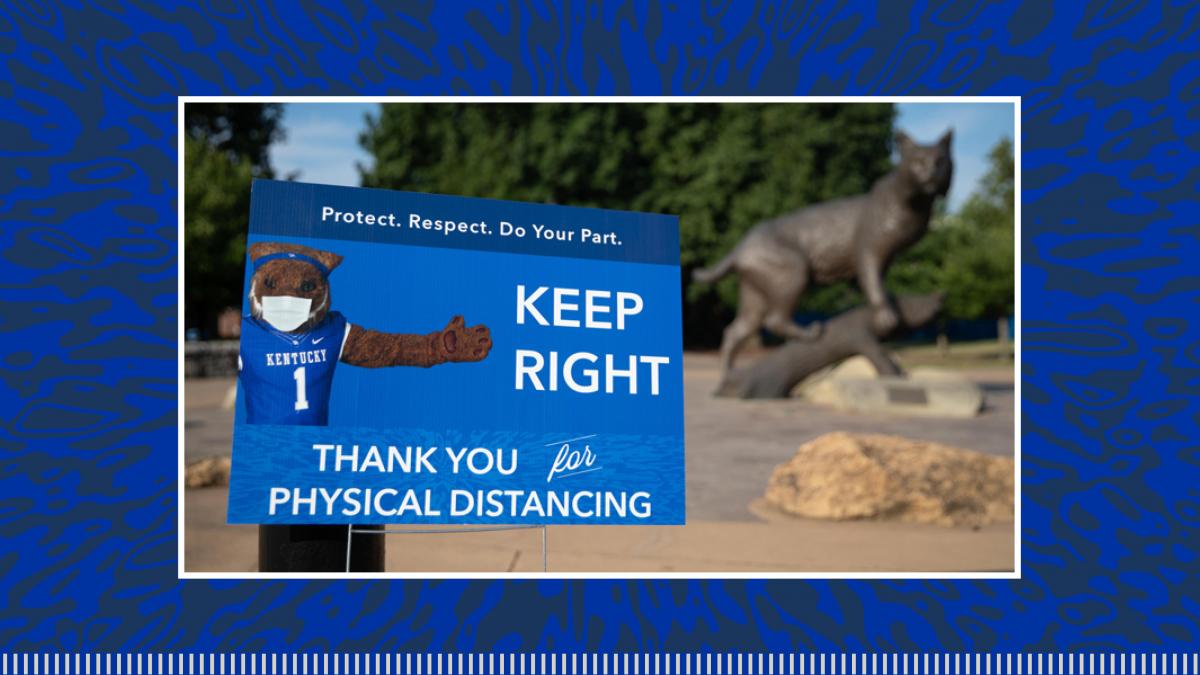 Contact information for branding questions.