Media Statements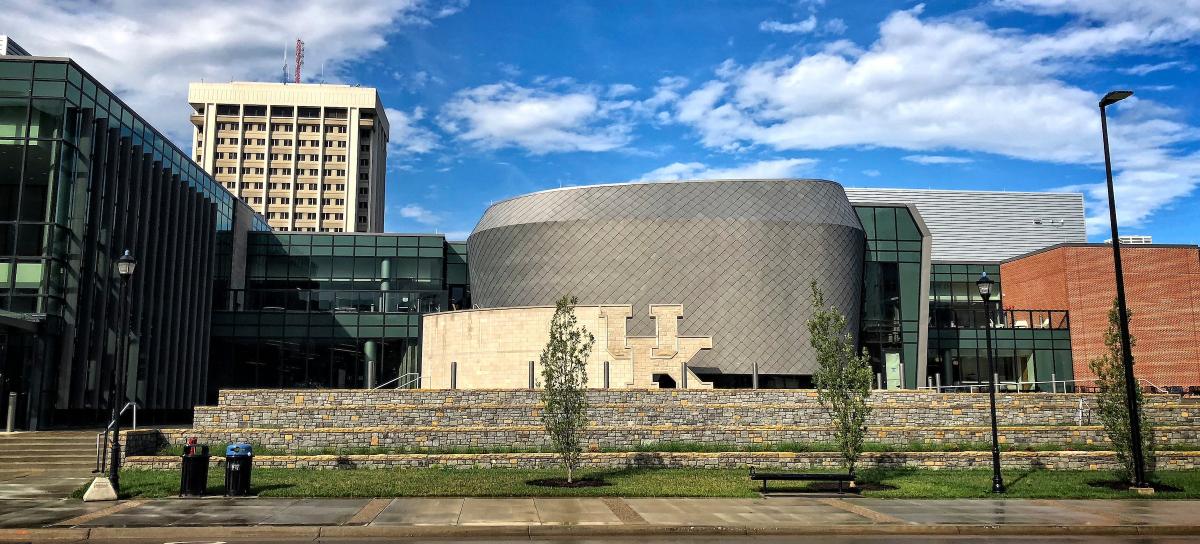 The following reflects statements the University of Kentucky has made to the media regarding significant policy matters or issues of interest to UK stakeholders. This information is updated regularly. If you have questions about these issues, please contact Jay Blanton at (859) 257-6605 or Sarah Geegan at (859) 257-5365. 
CURRENT ISSUES
COVID-19 Johnson & Johnson Vaccine
Diversity, Equity and Inclusion
United Campus Workers of Kentucky
ARCHIVE
View a complete archive of our media statements here.